Why us?
We protect businesses every step of way. Customer service and retention. Providing a fast response. Continual commitment to improvement…
Learn More
Access control, CCTV, intruder alarms
Working operation 24-hour coverage in every day, automatically active access control, CCTV and intruder alarm,
Electronic monitoring
The CCTV monitoring solution provided by Smart Security is off-site monitoring. The Smart Security team will monitor every movement of each camera of your CCTV system. It is the most comprehensive electronic monitoring available and will protect your site around the clock
IT SERVICES
Supplying various IT equipment (Router, LAN switch, Office Automation, VOIP devices) to the customers, project deployment and maintenance services such as computer peripherals installation and configuration as well as network installation.
Our Partnership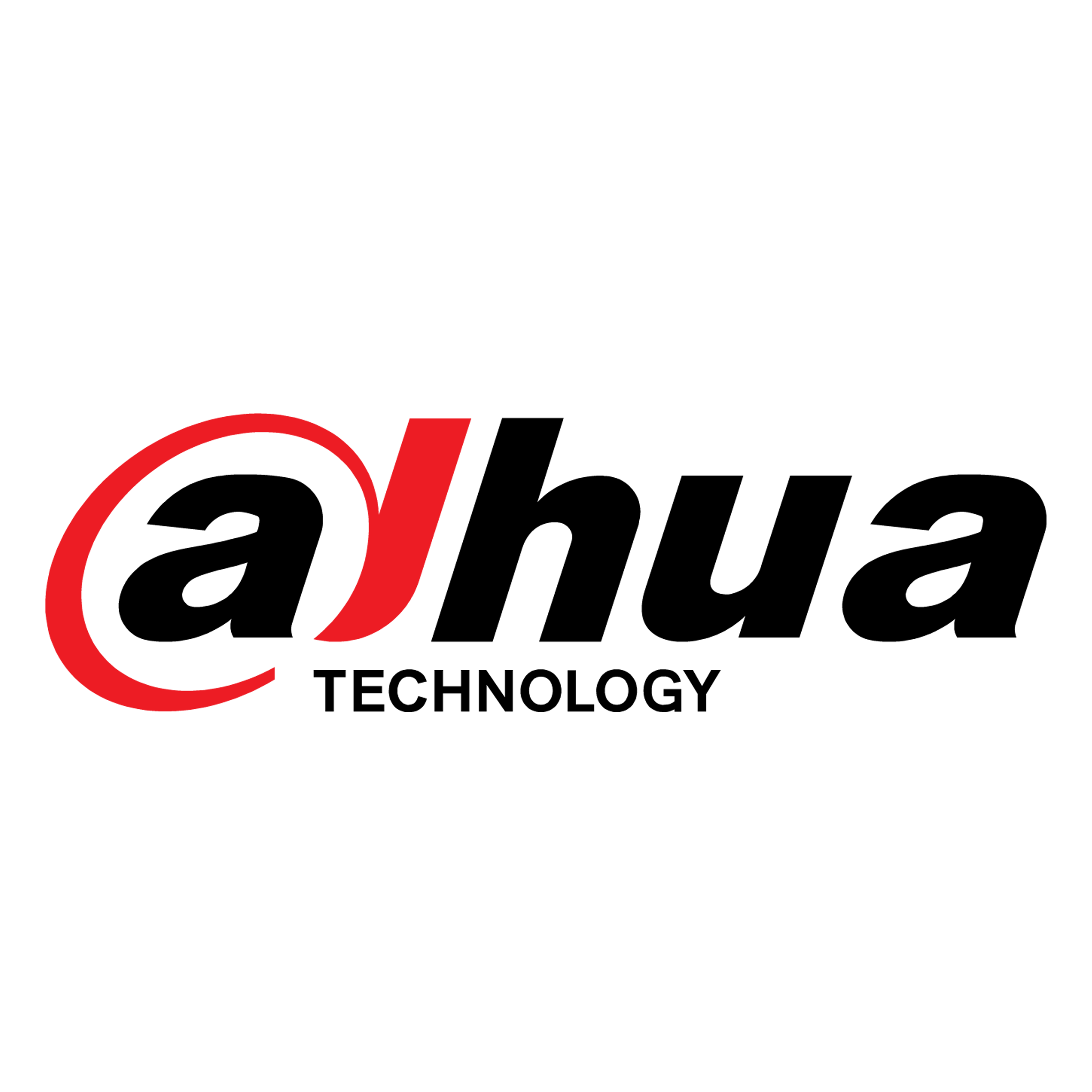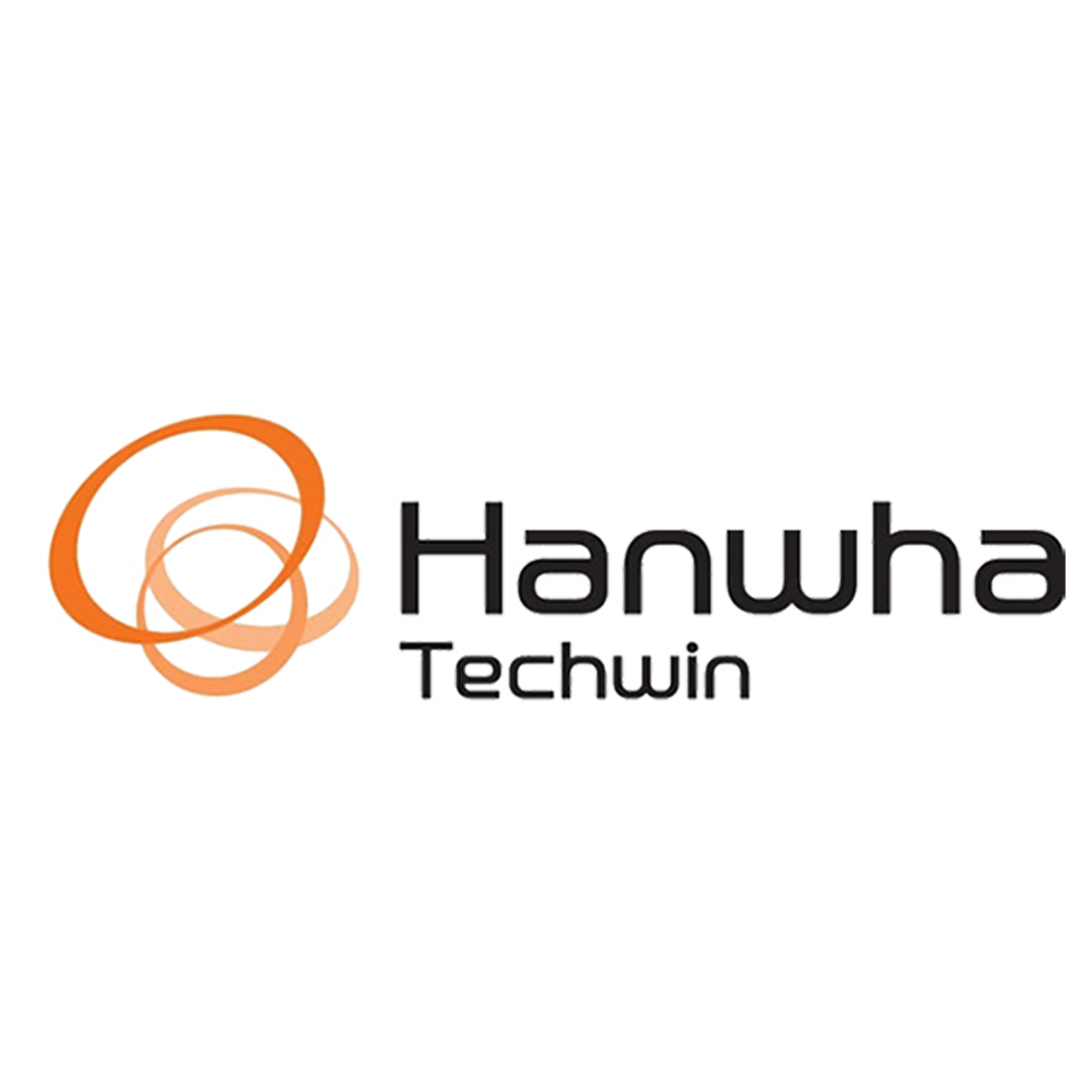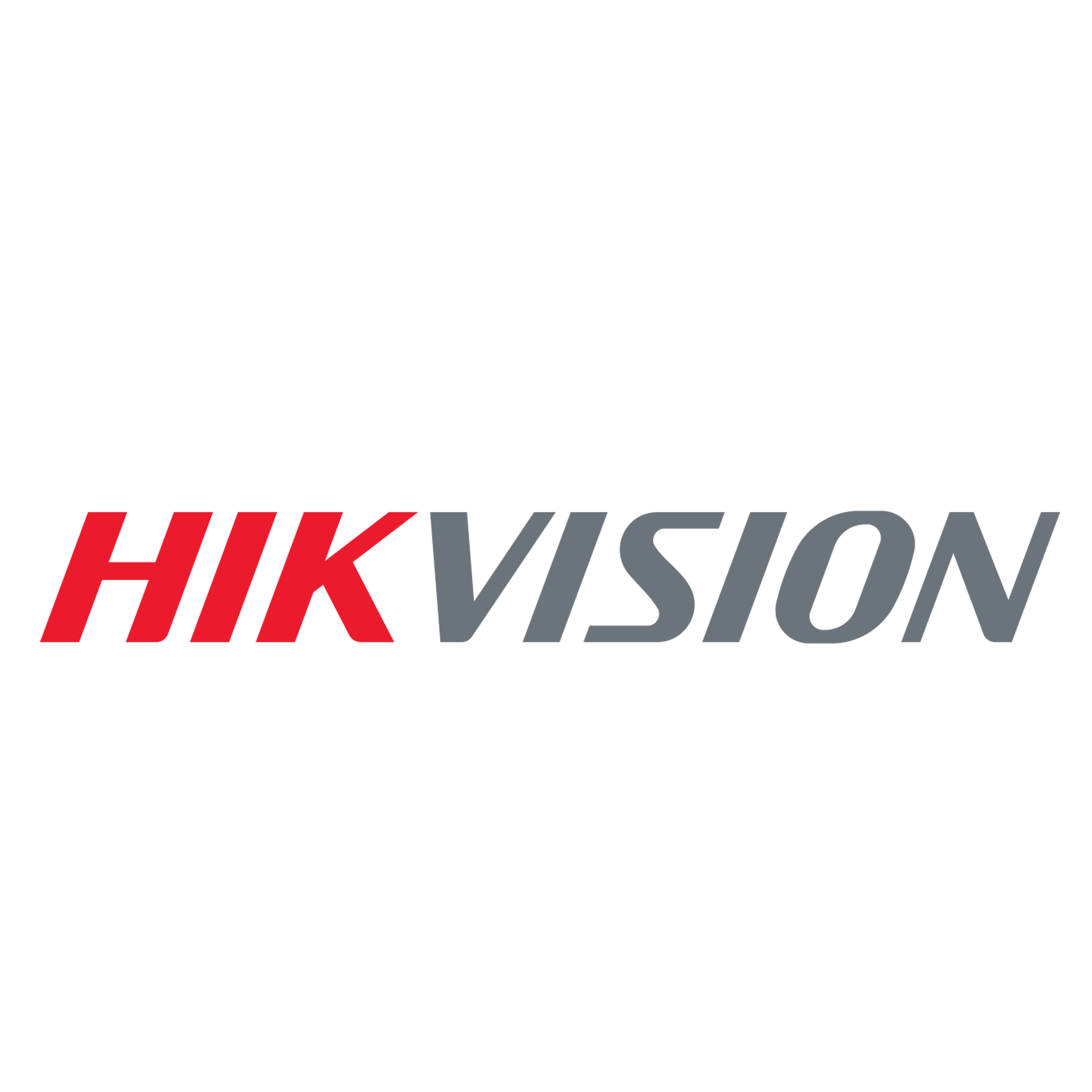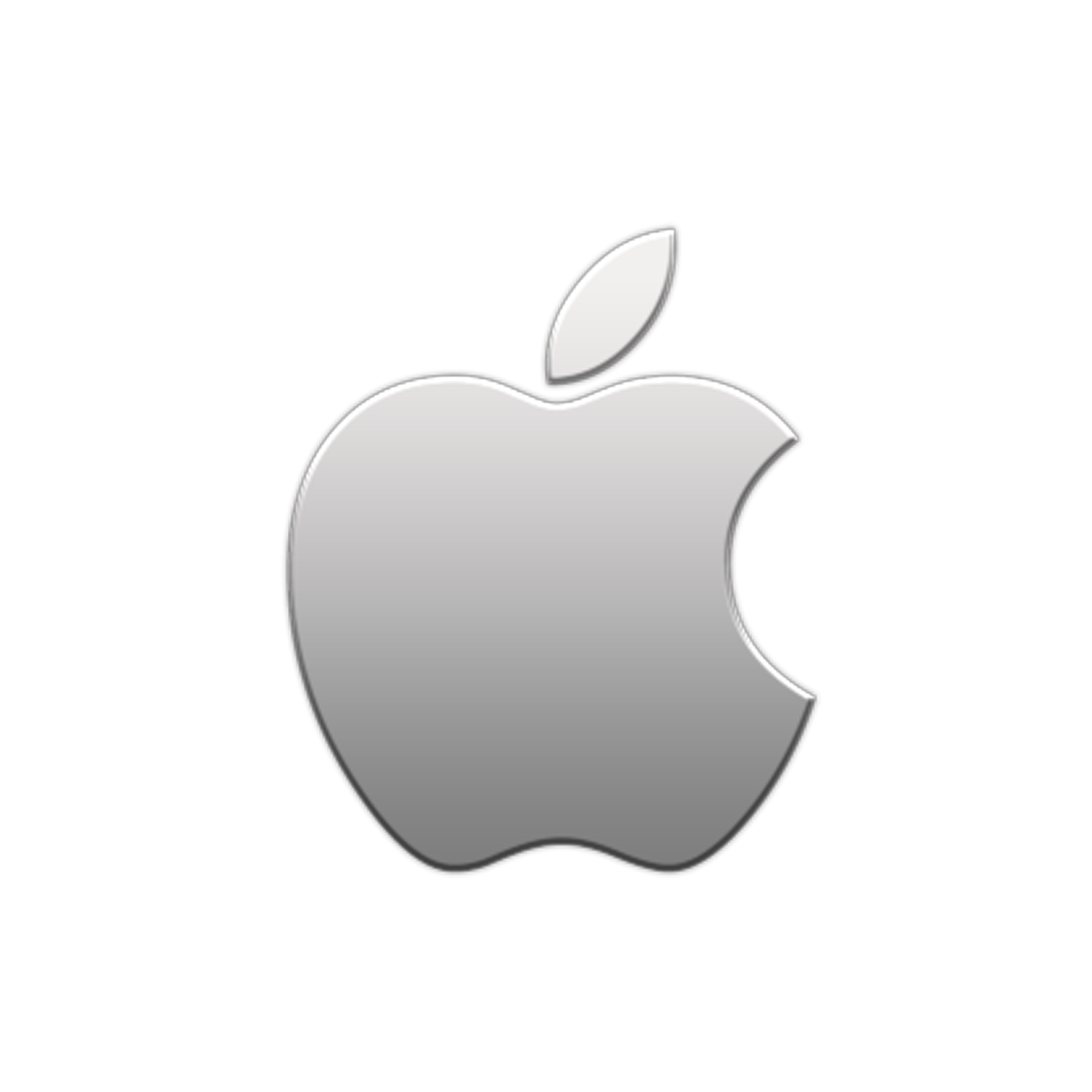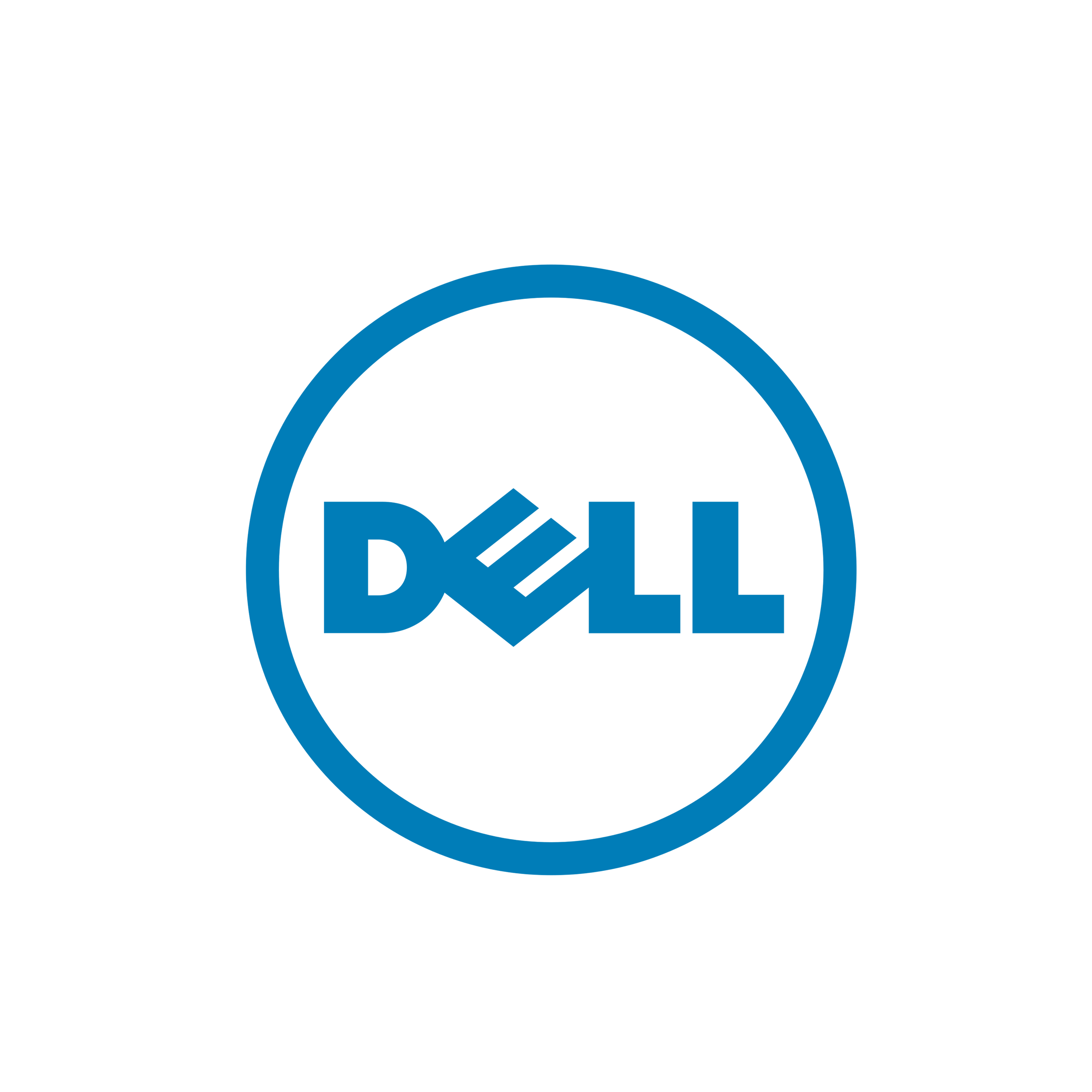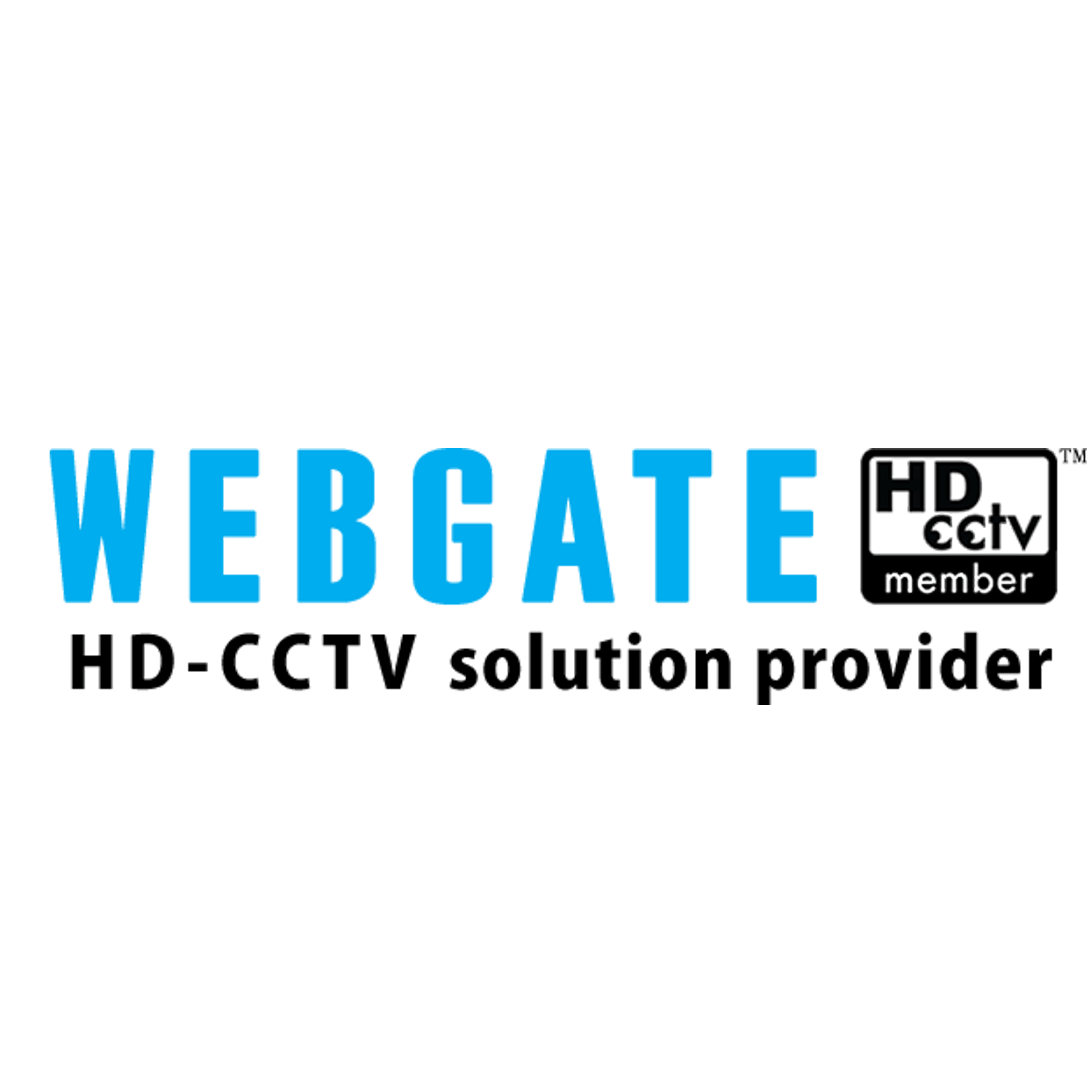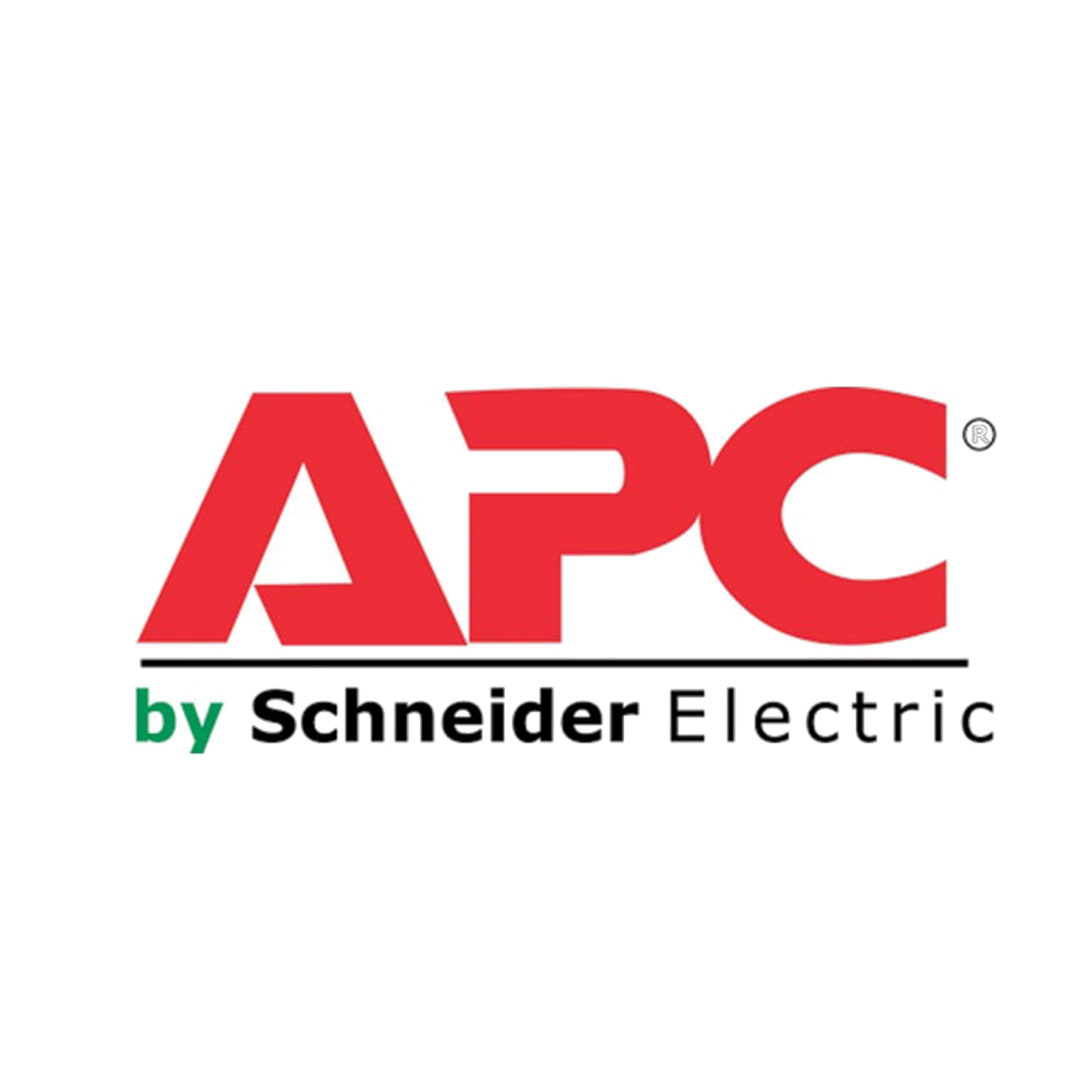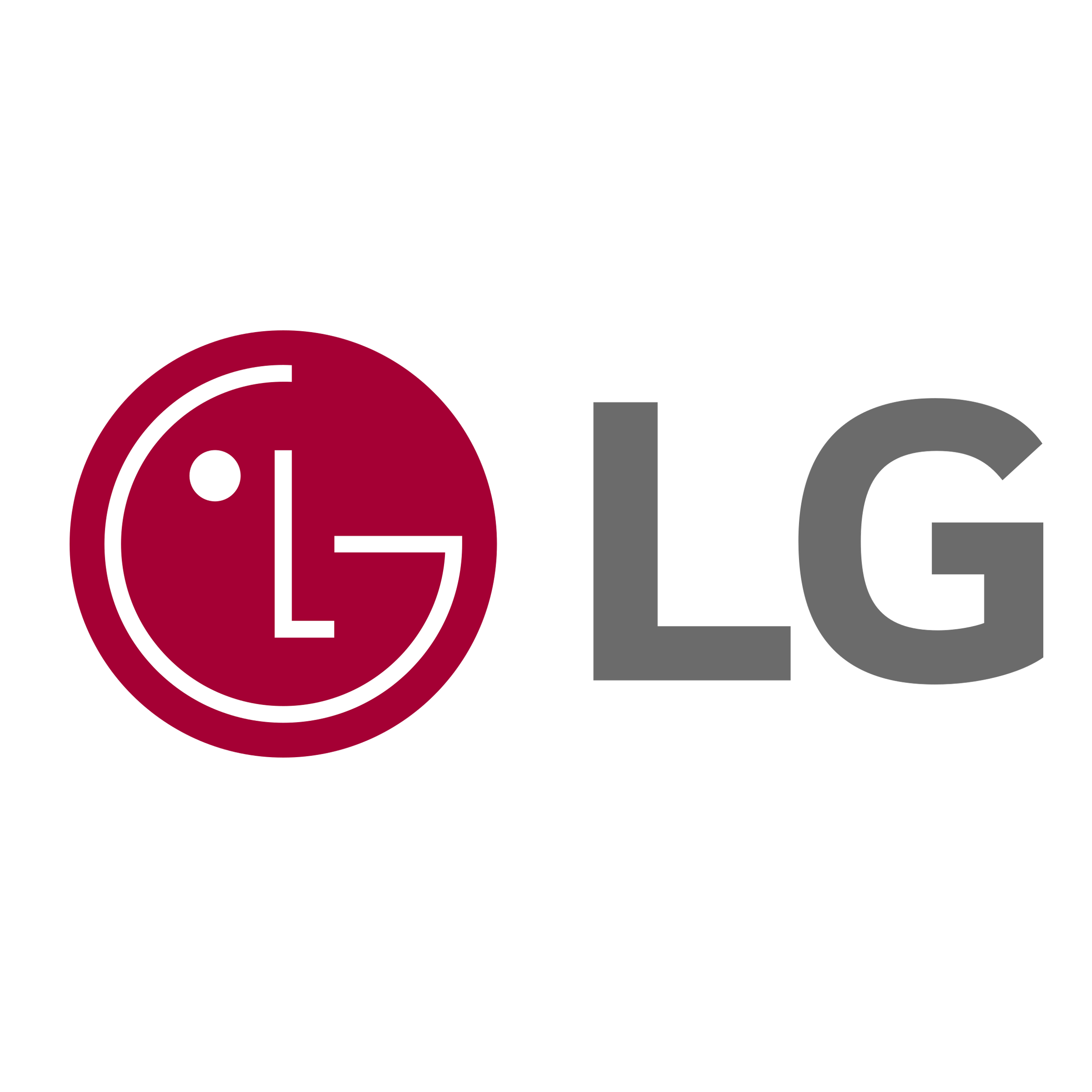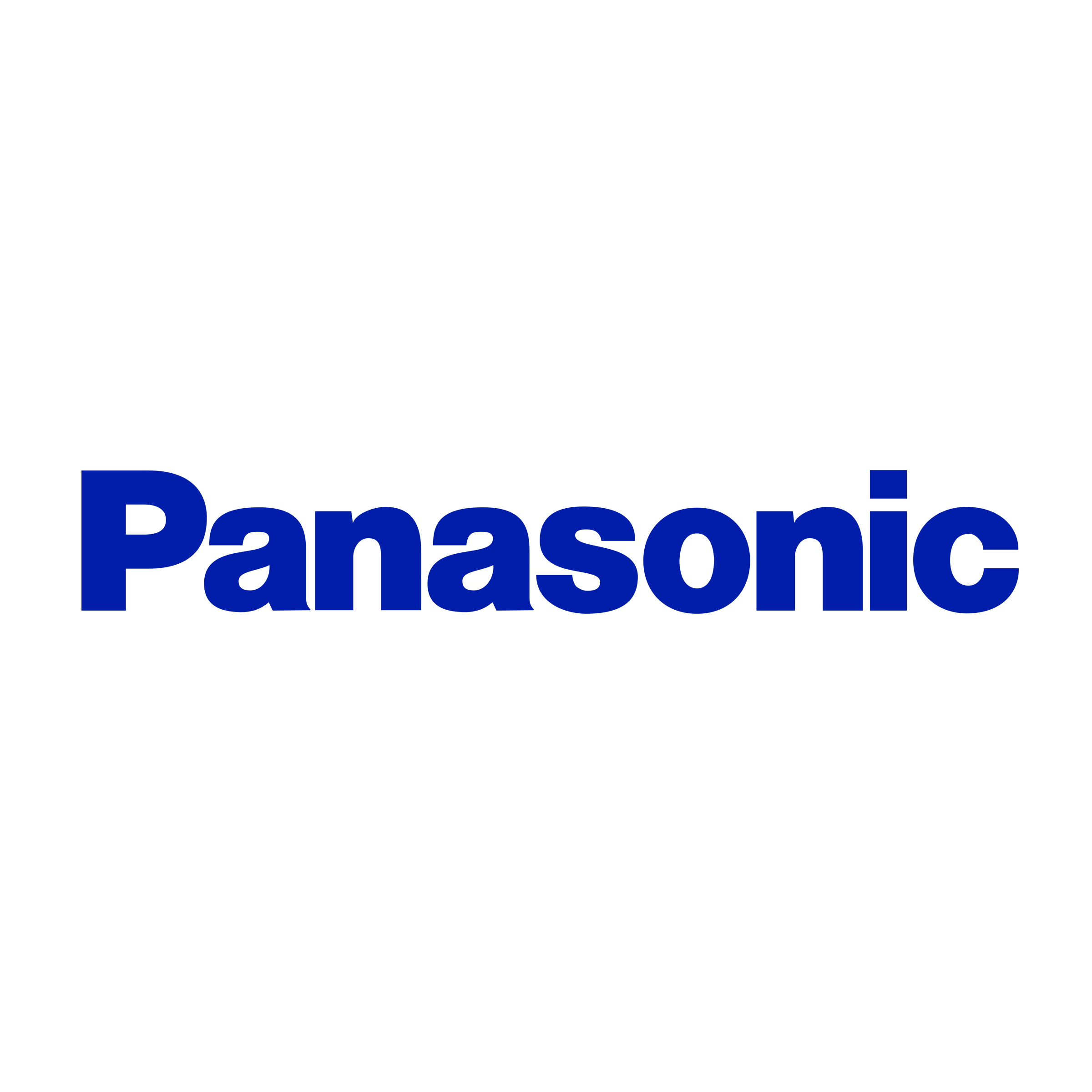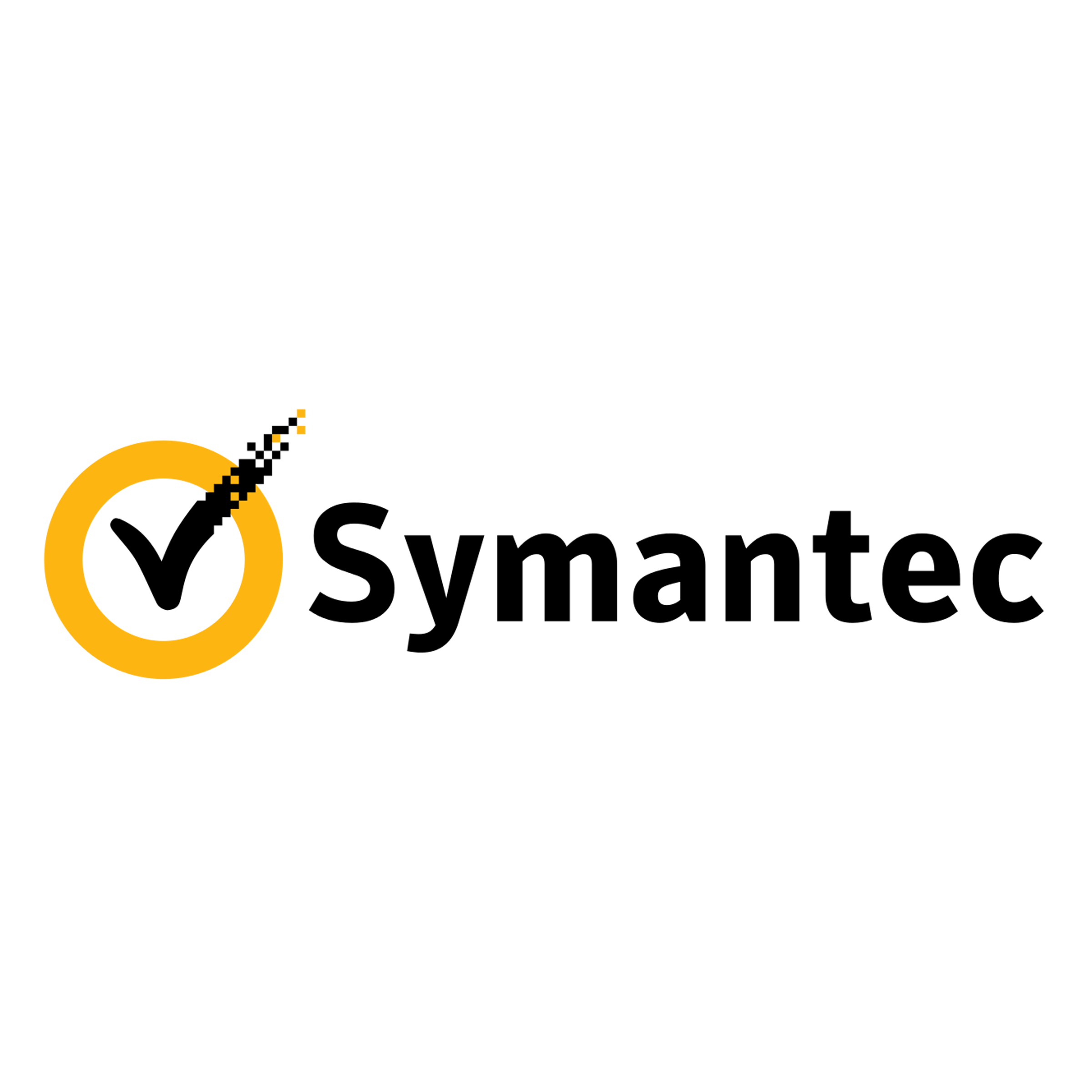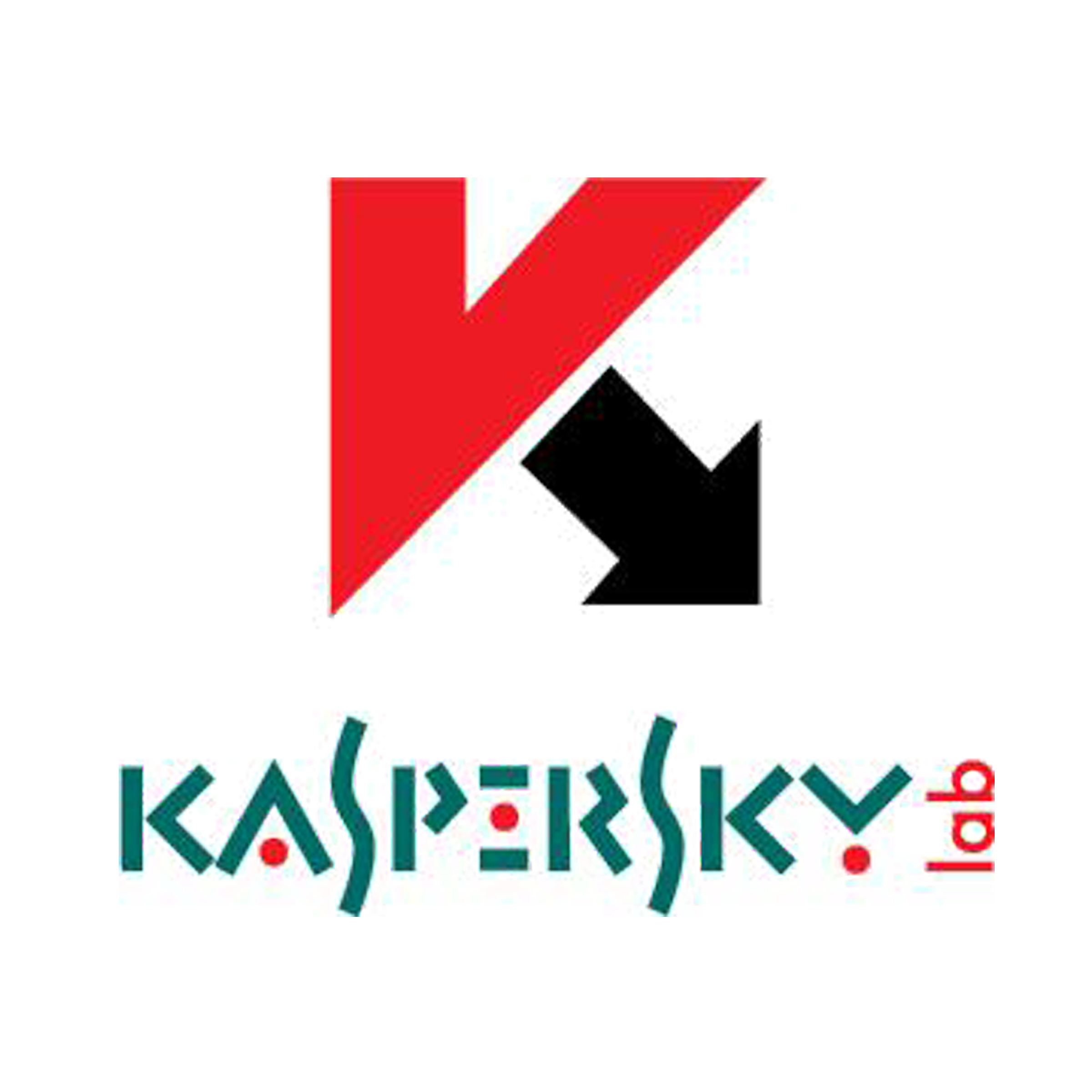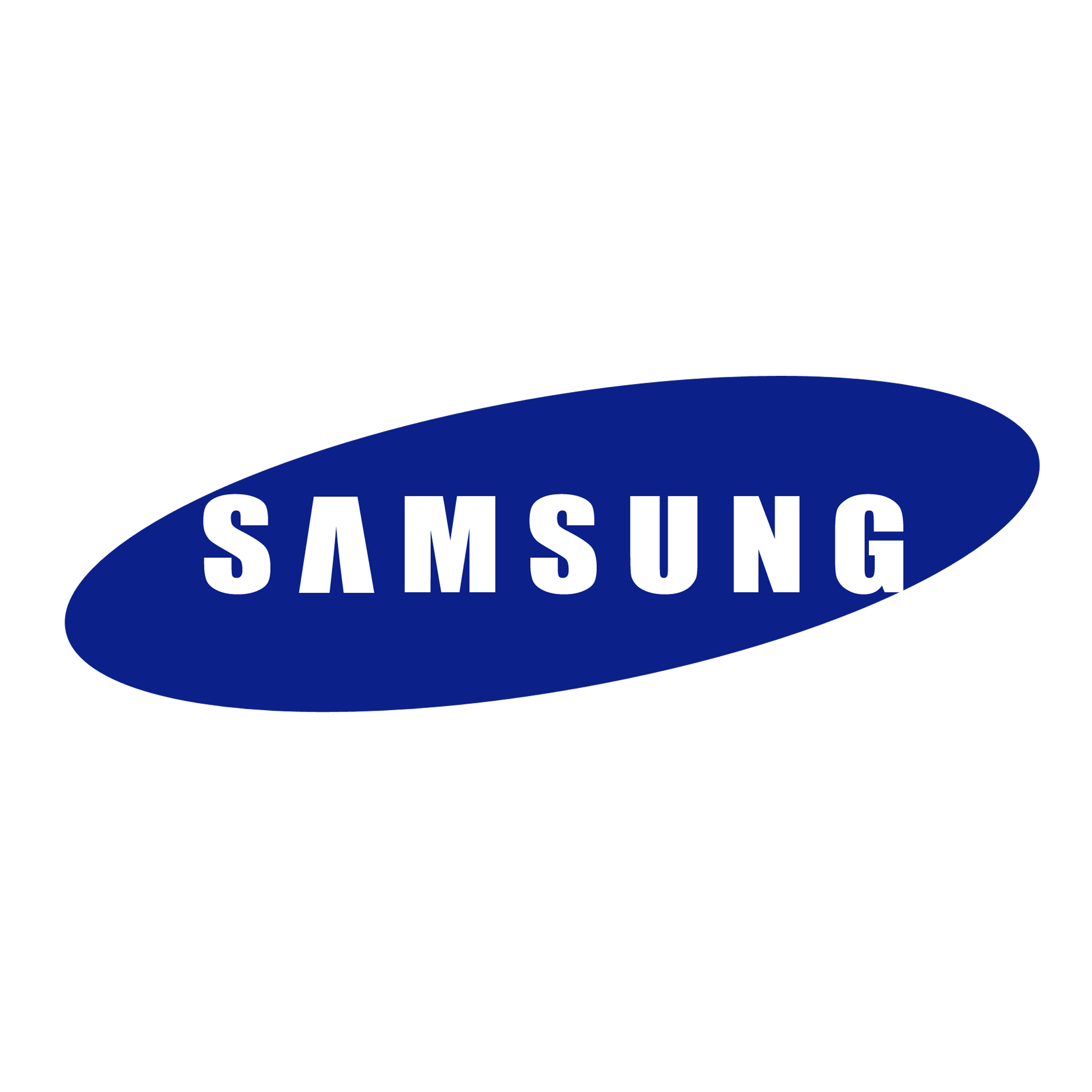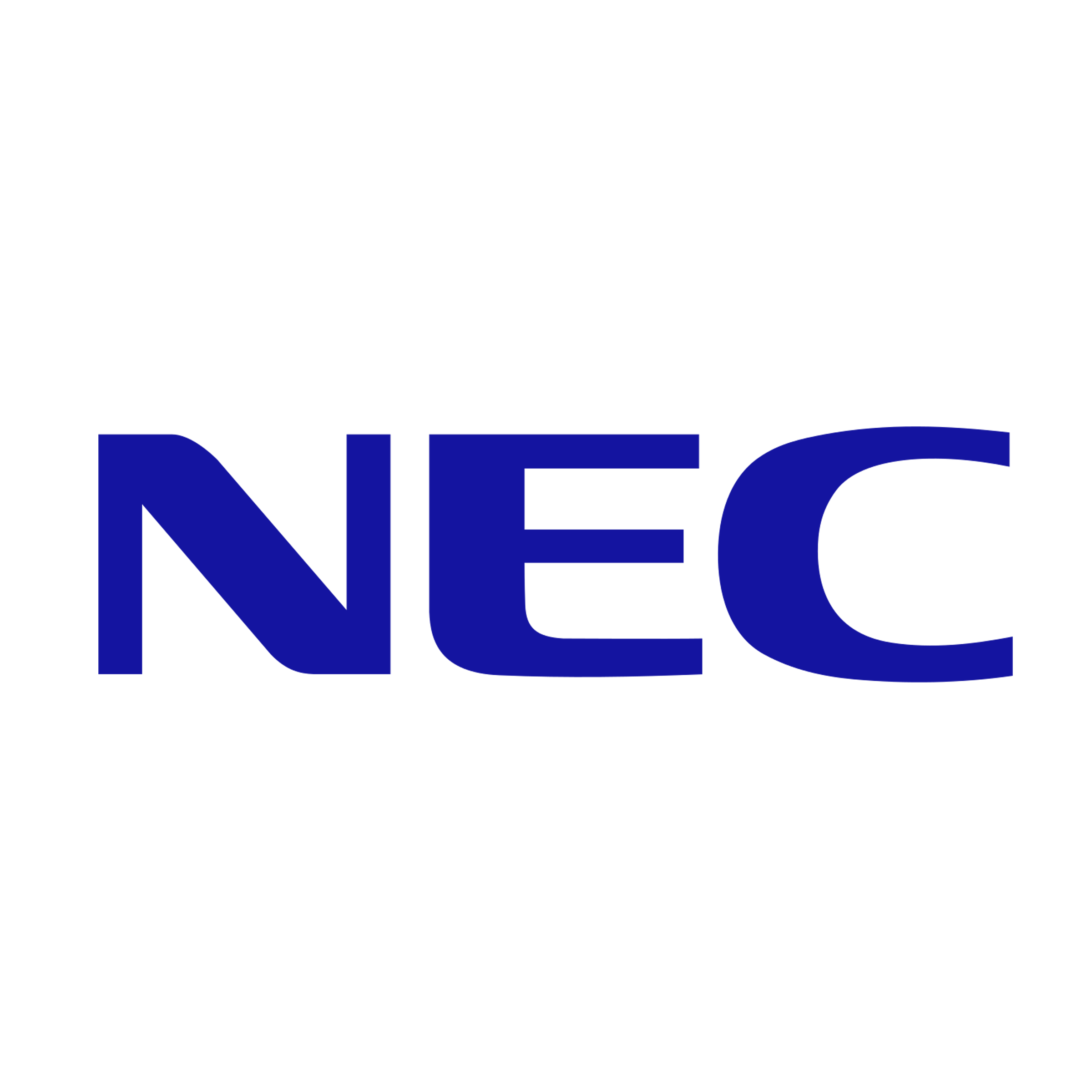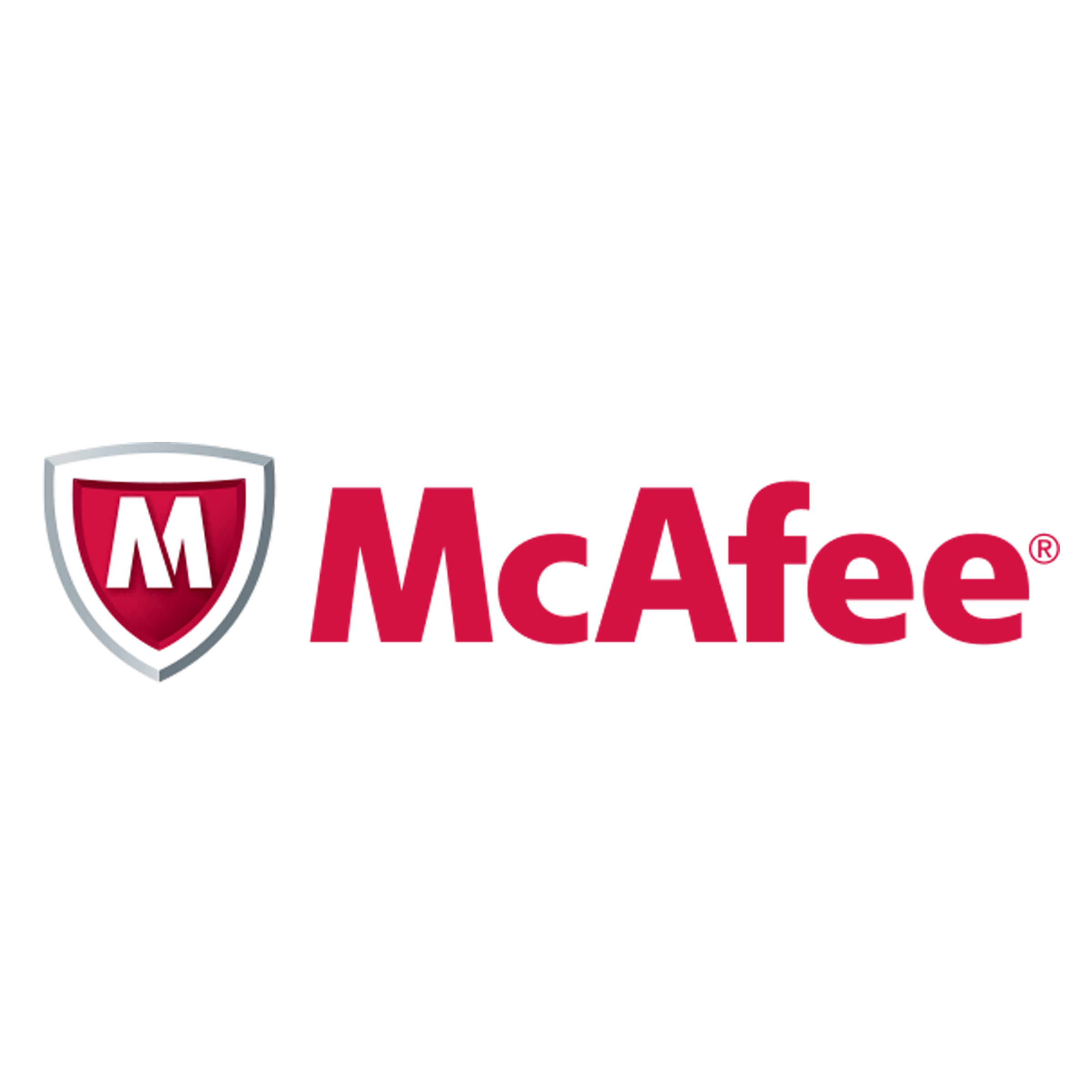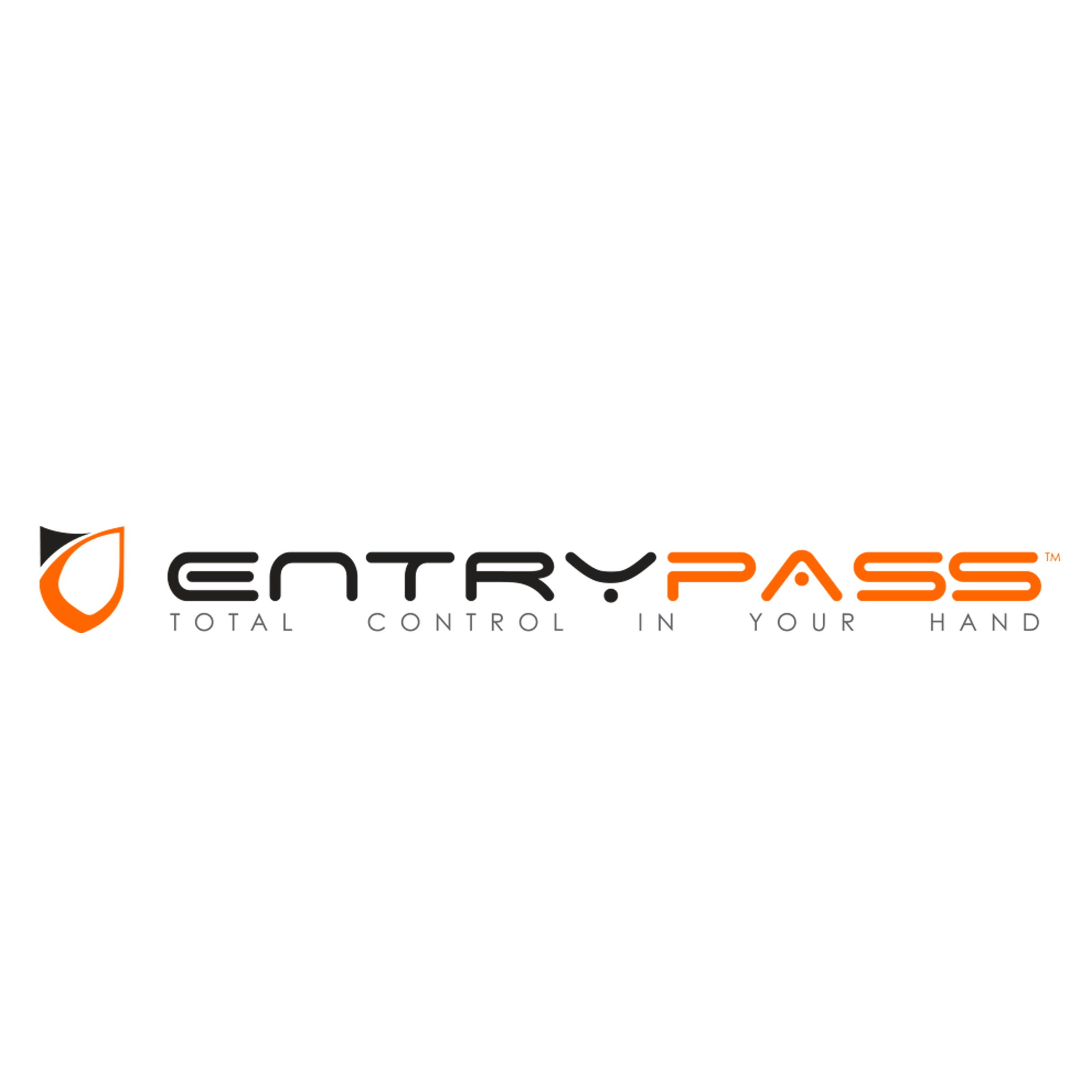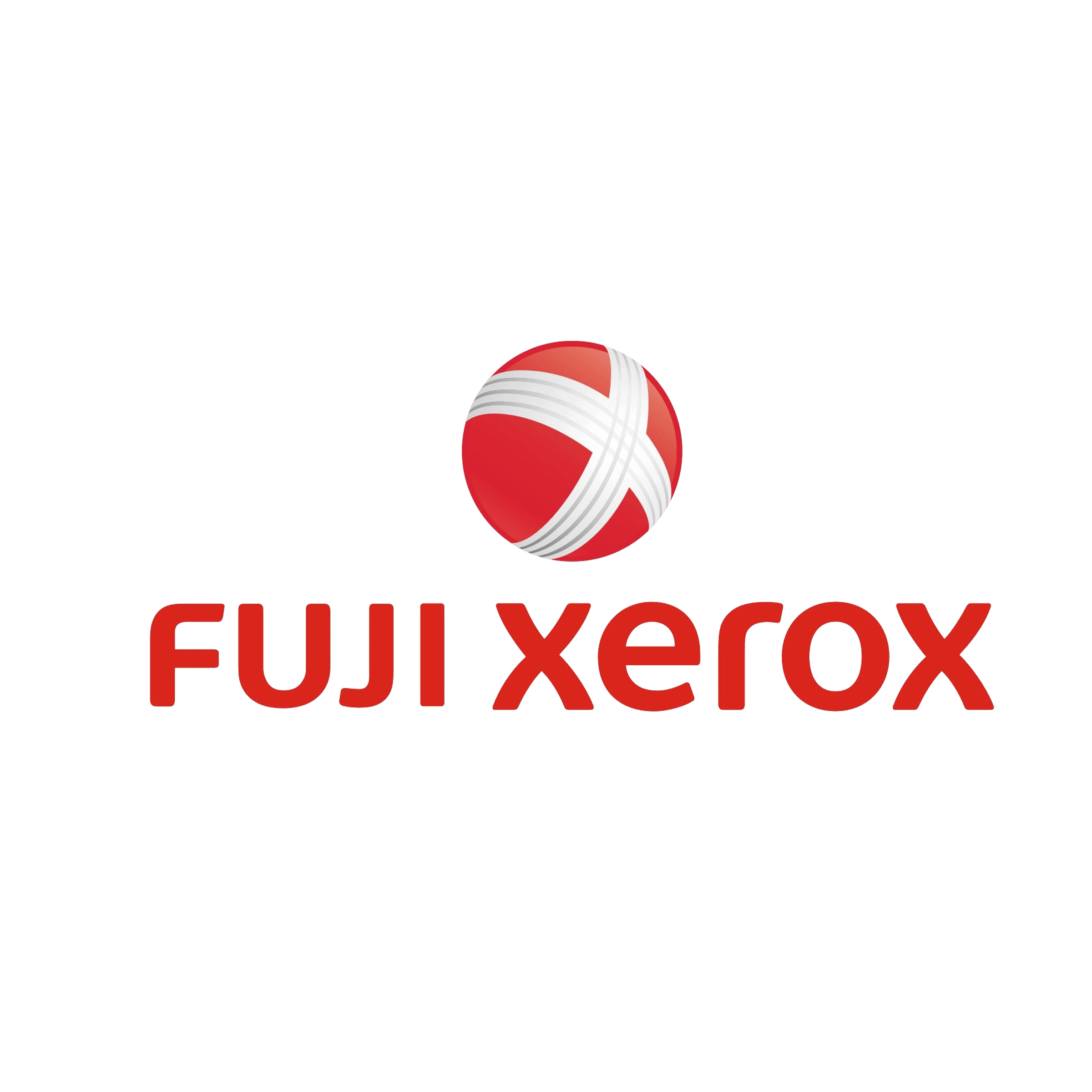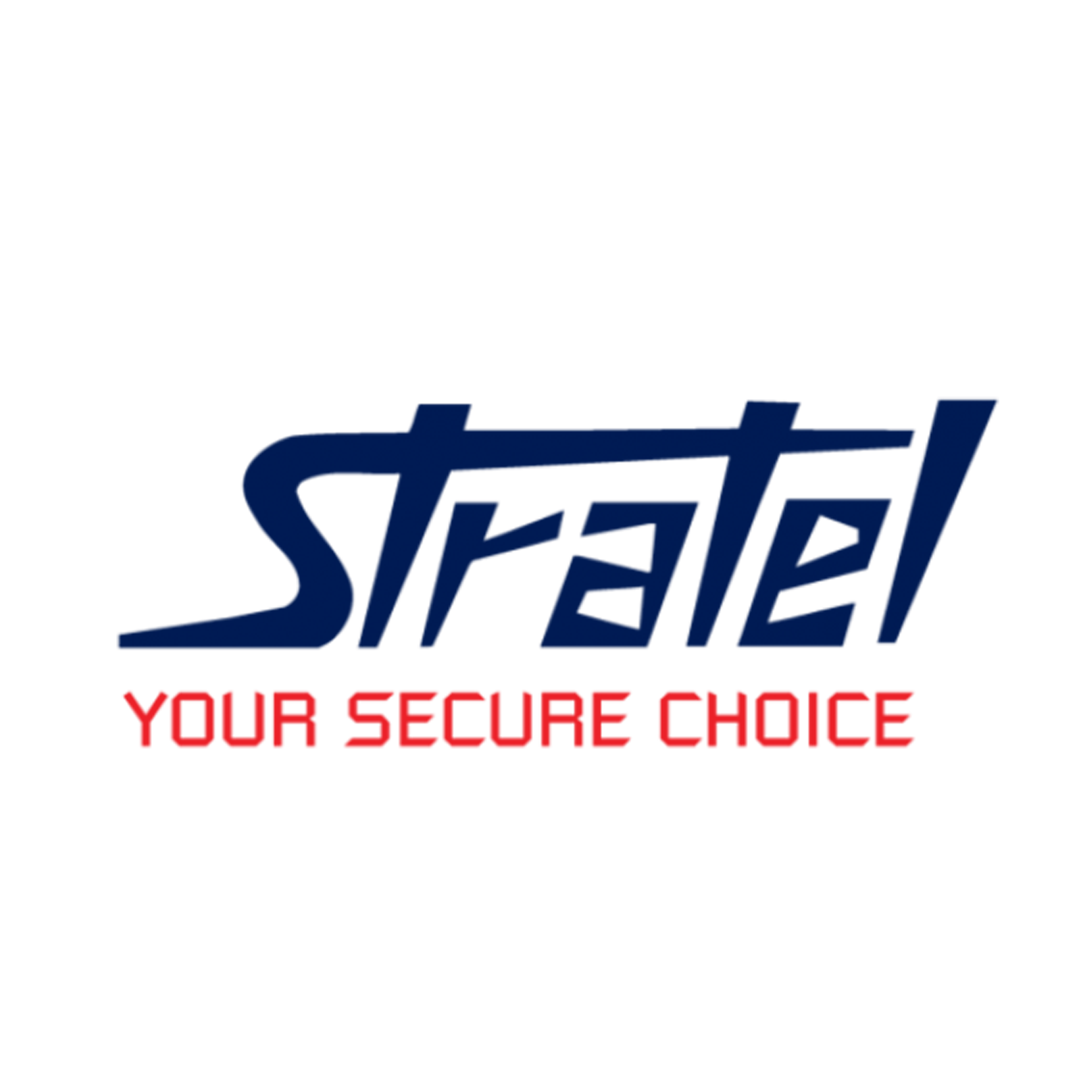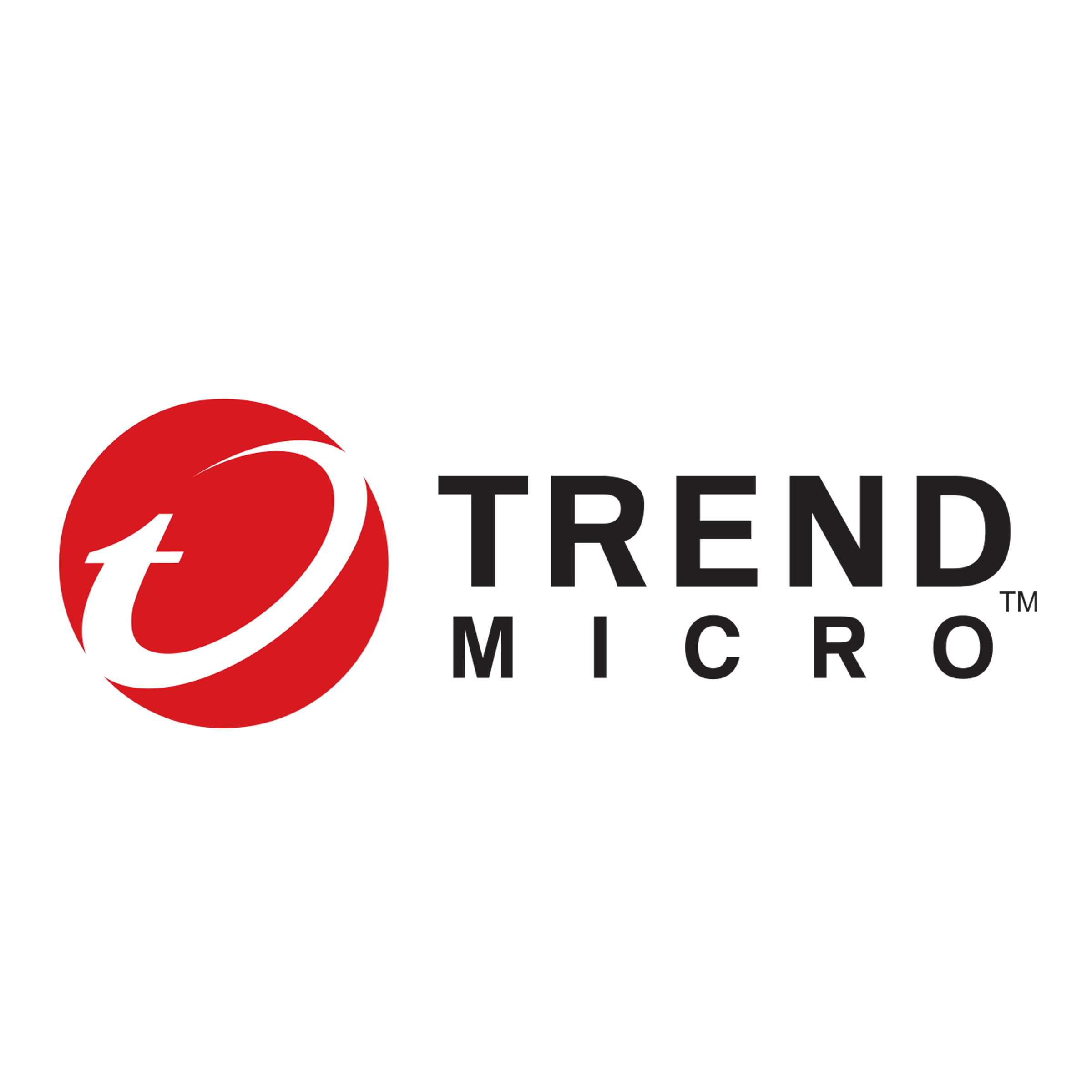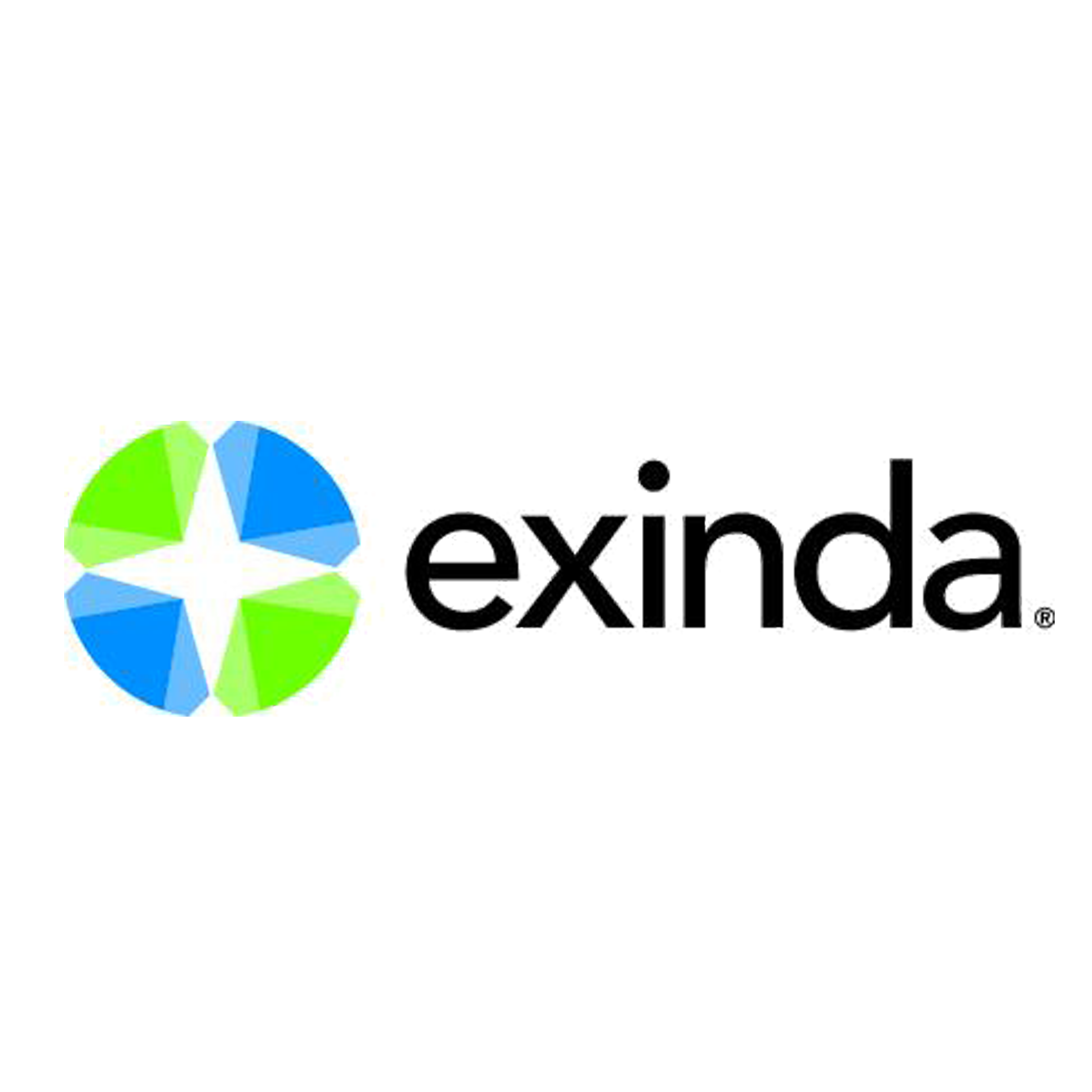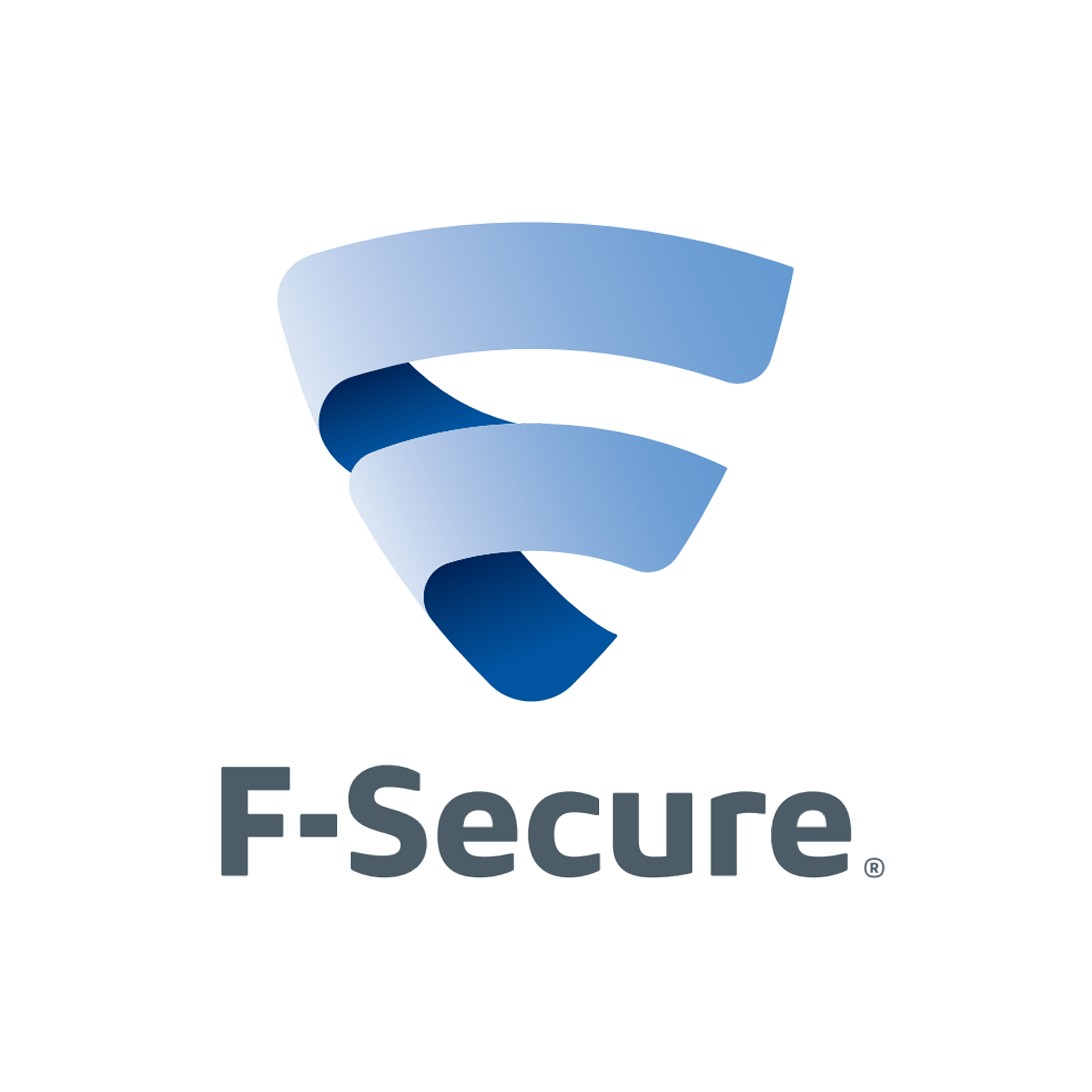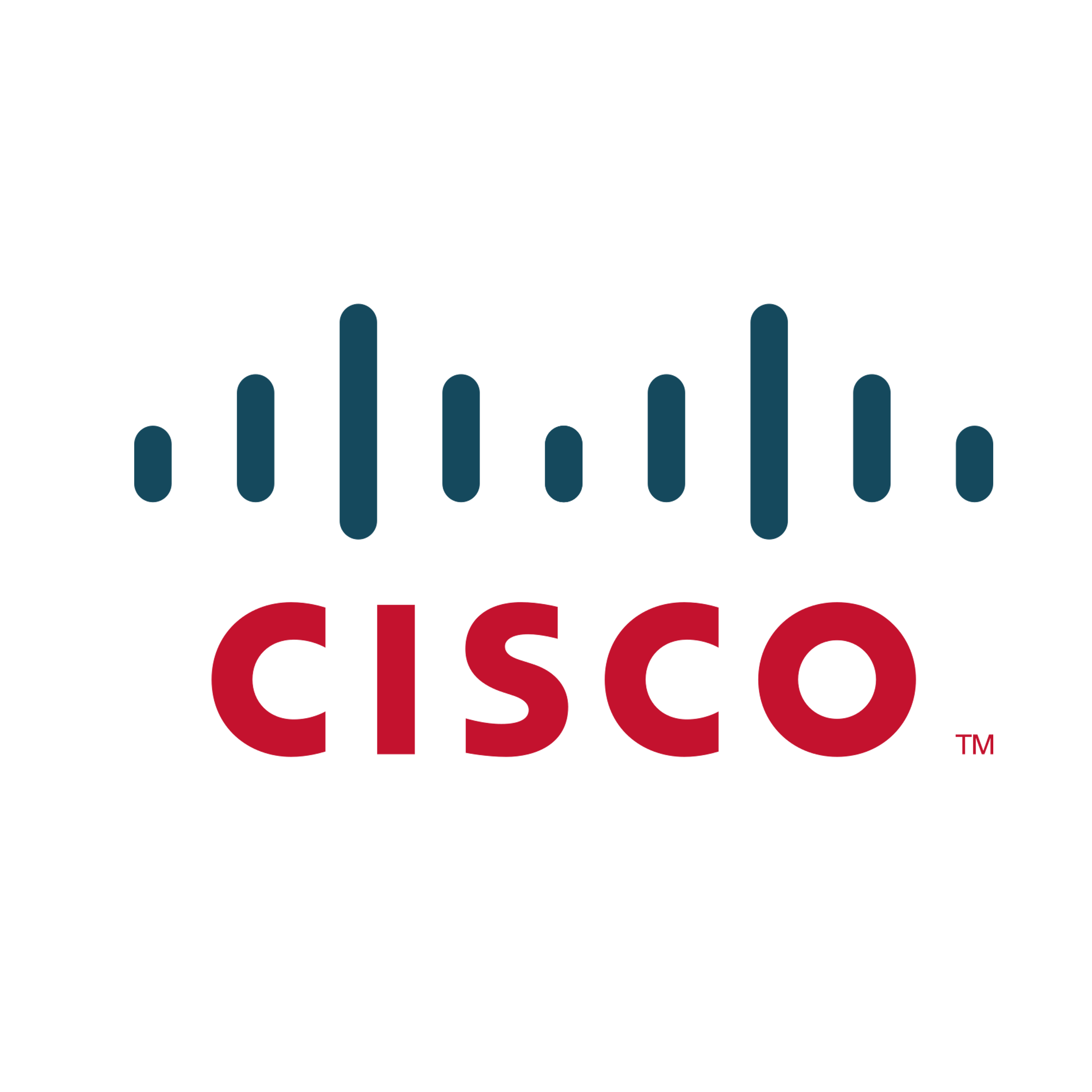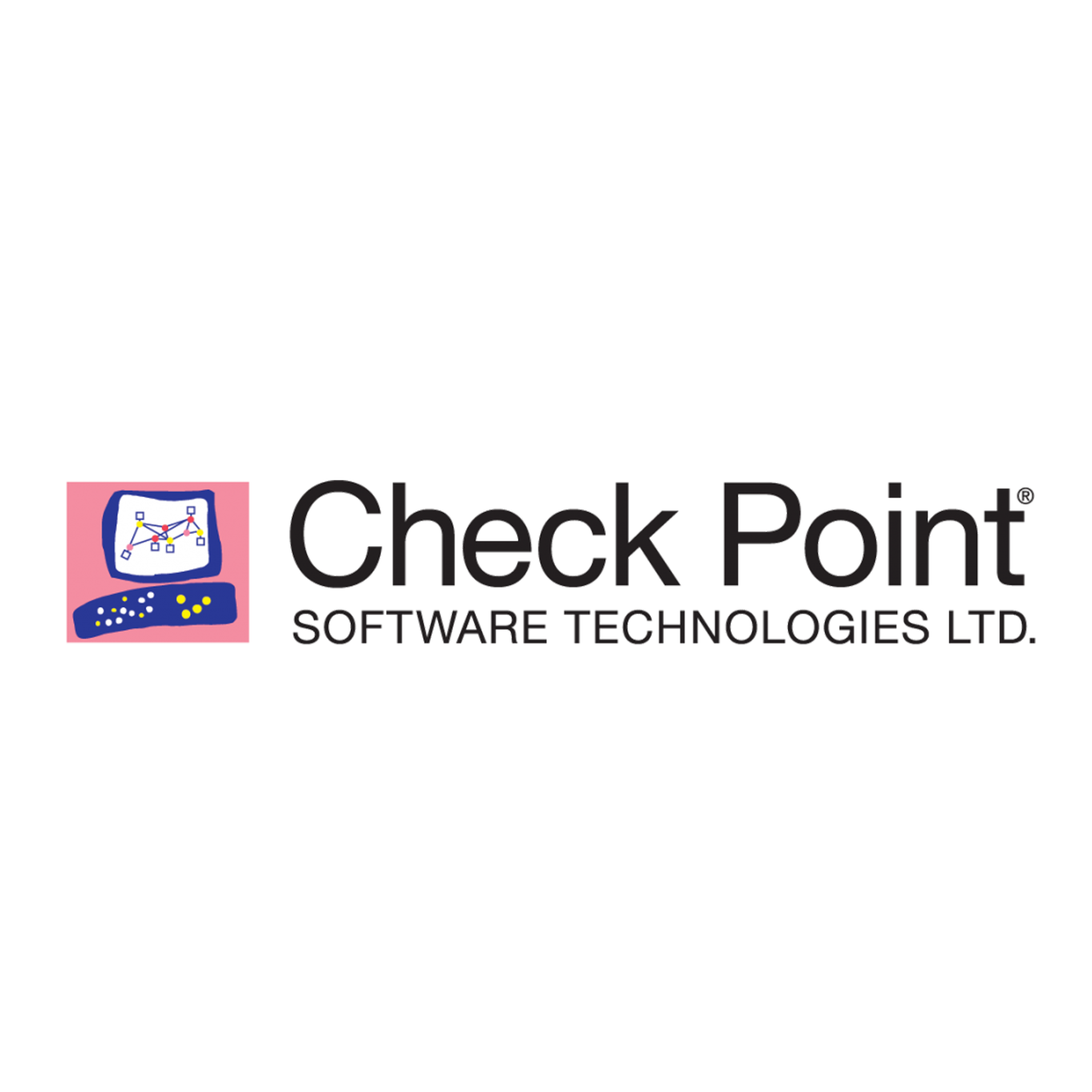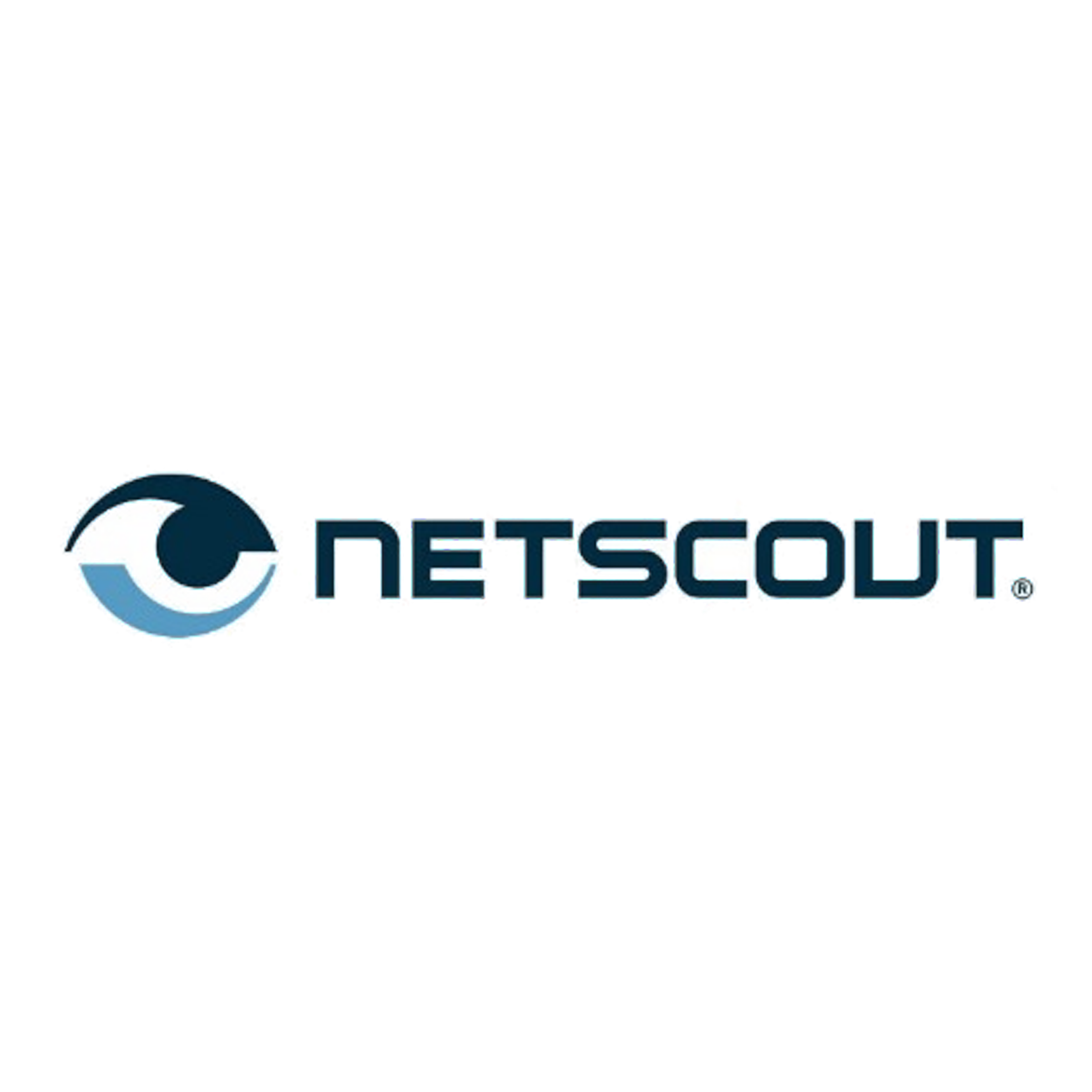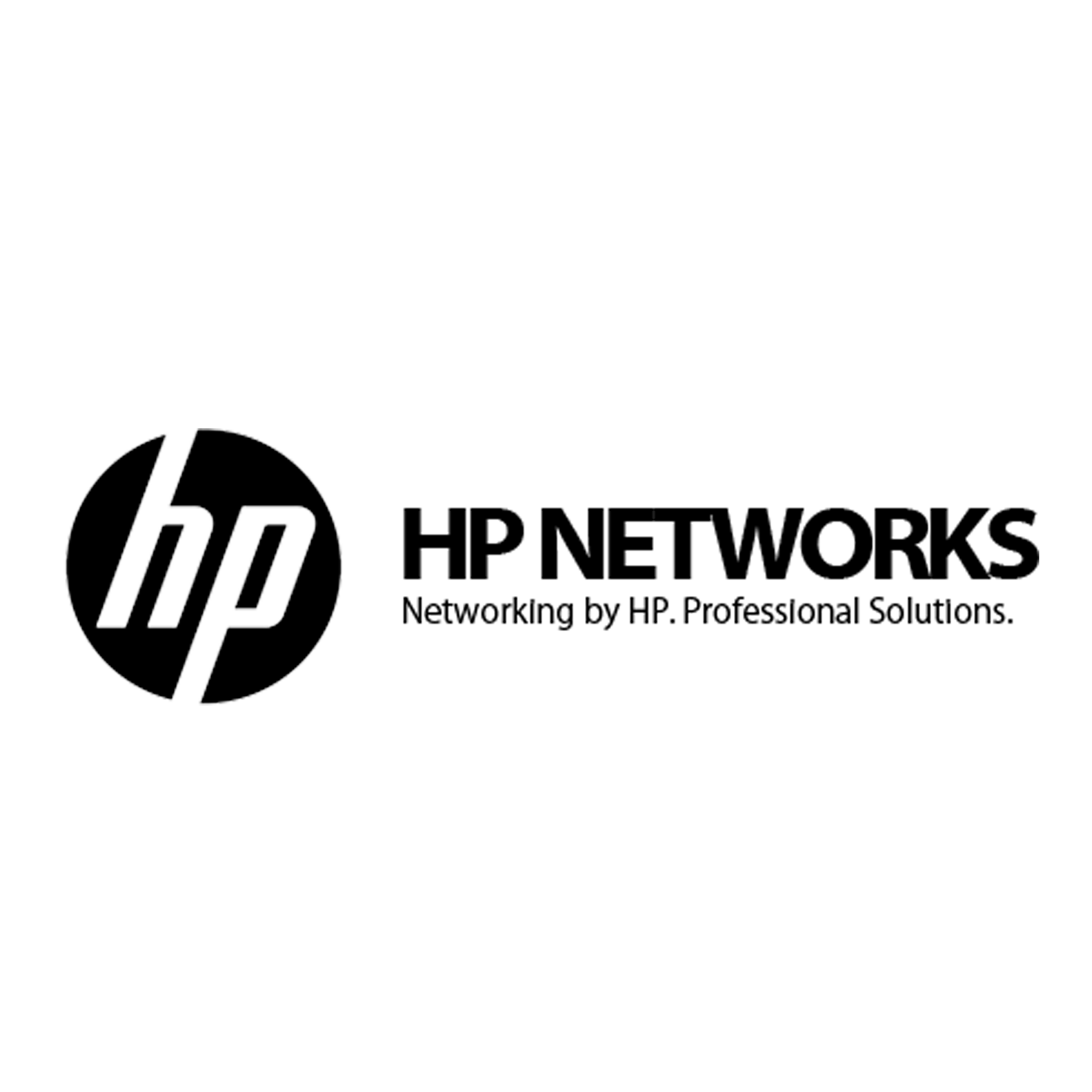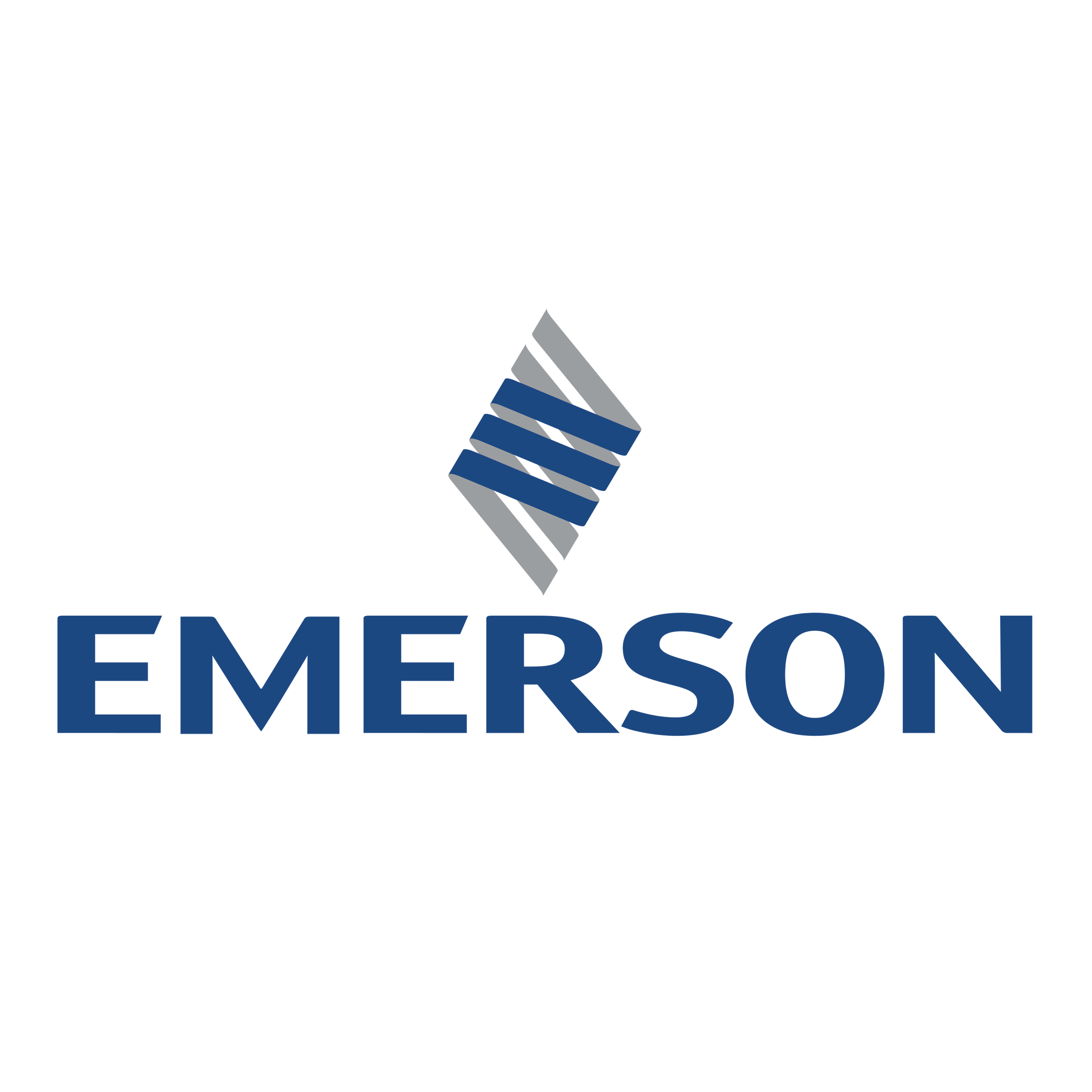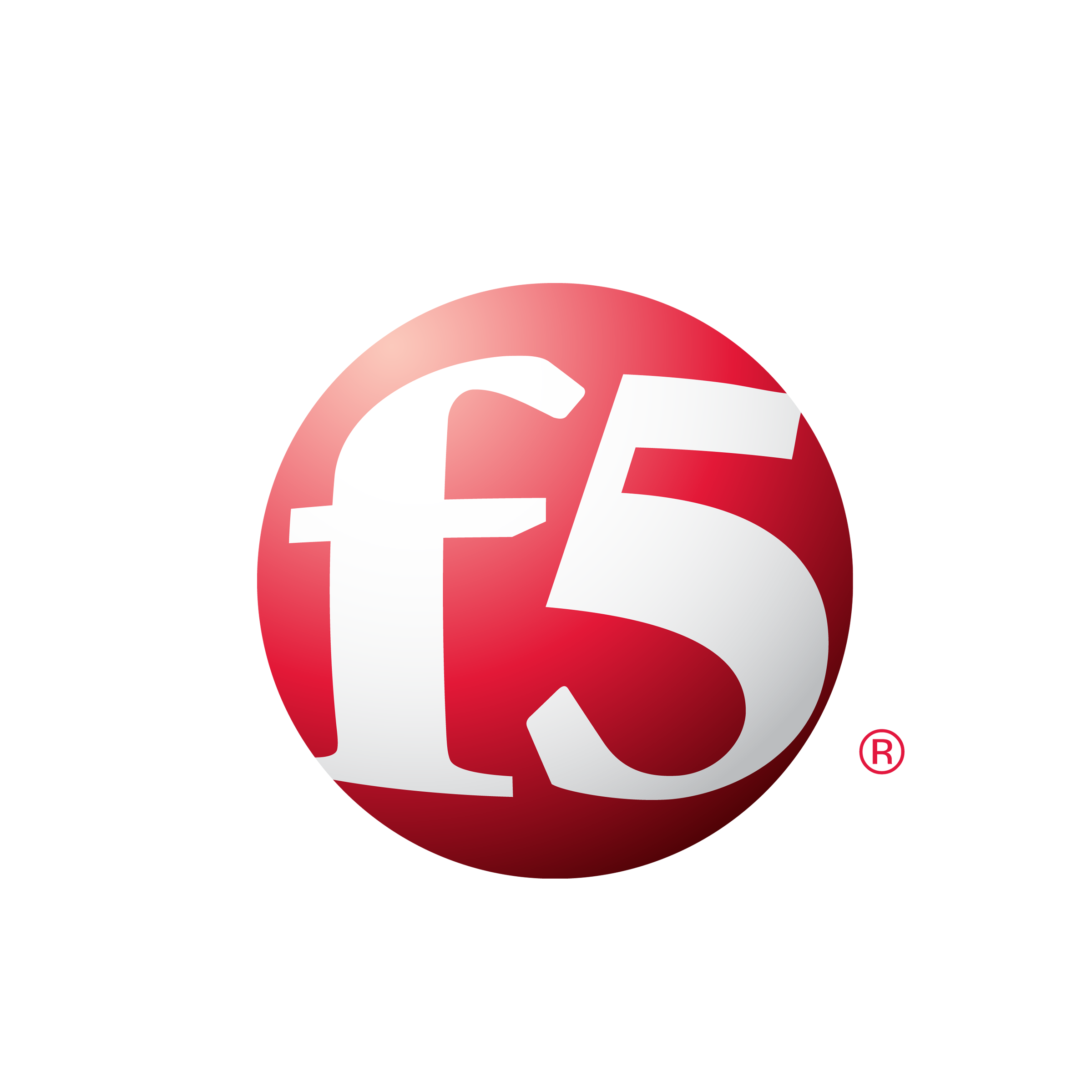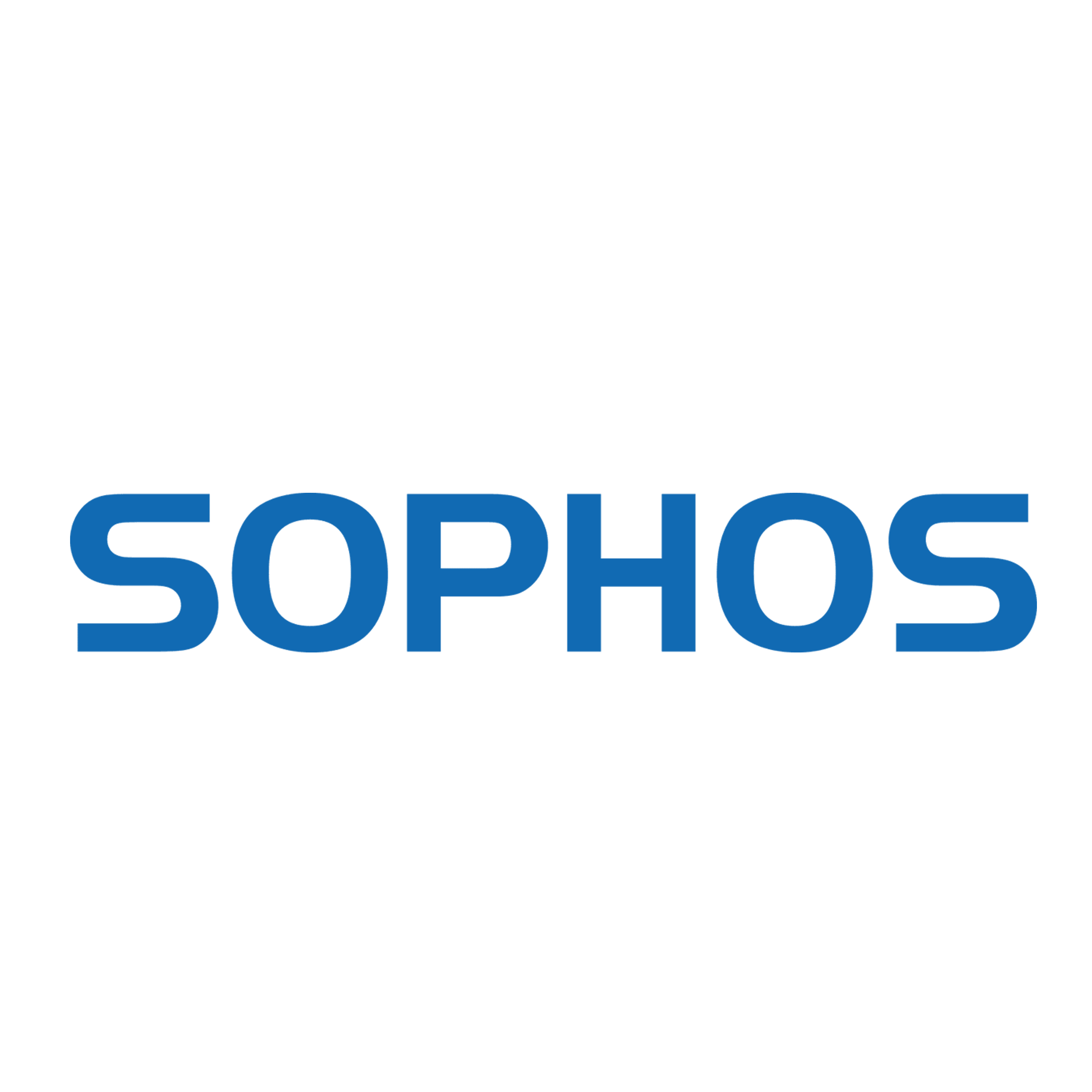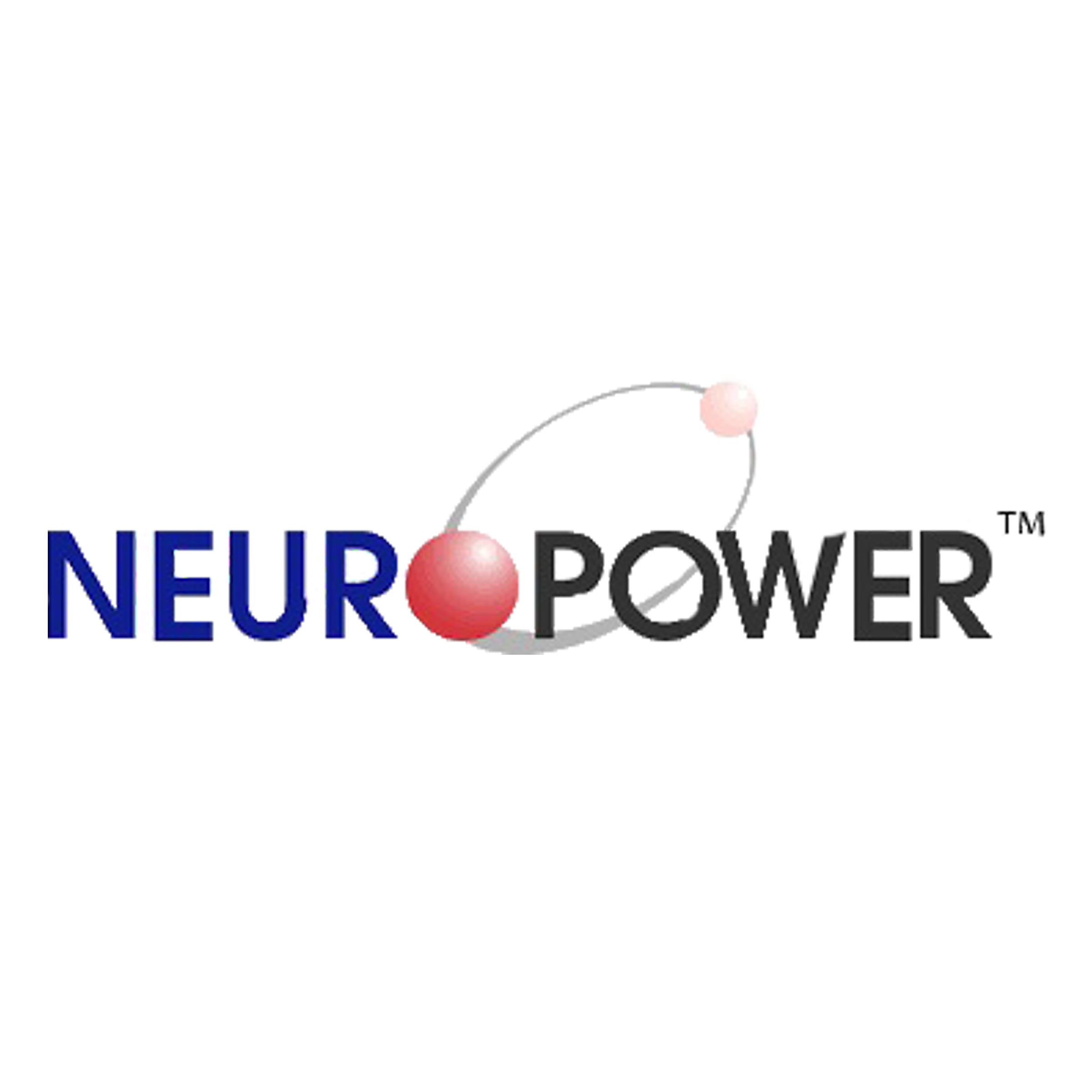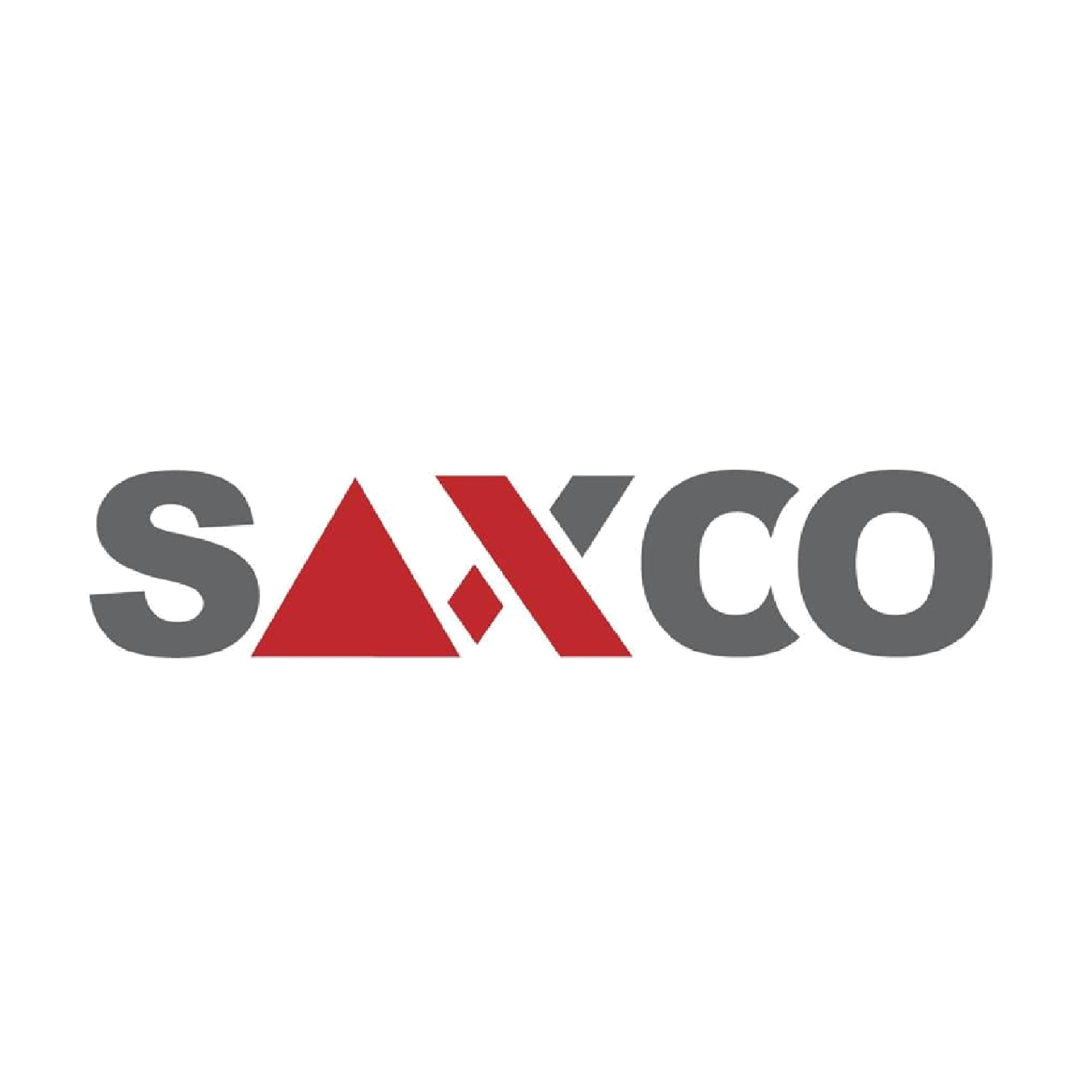 Mohd Hairee Bin Din

Board Of Director

We are living in a world where everything is based on security.

Raja Mohd Amaran Bin Raja Salleh

Board Of Director

We are security specialist, we here to give the best solution to you.