INFRANET offer deployment services that involve in trading services supplying various Electronic Security System equipment – Smart Security Solution (CCTV, IP Alarm, Door Access, Parking Access, Turnstile & Control Centre) to the customers, project deployment and maintenance services such as computer peripherals installation and configuration as well as network installation.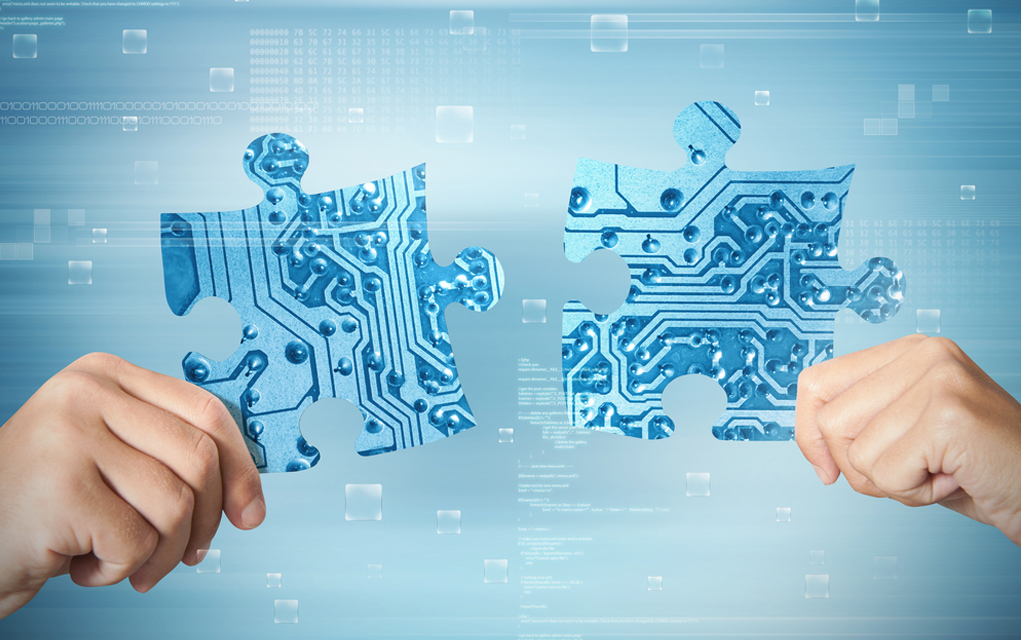 System Integration services
where INFRANET brings together state-of-art ICT products, Infra solutions and best breed of partners, best practices and professional services to integrate systems for customers.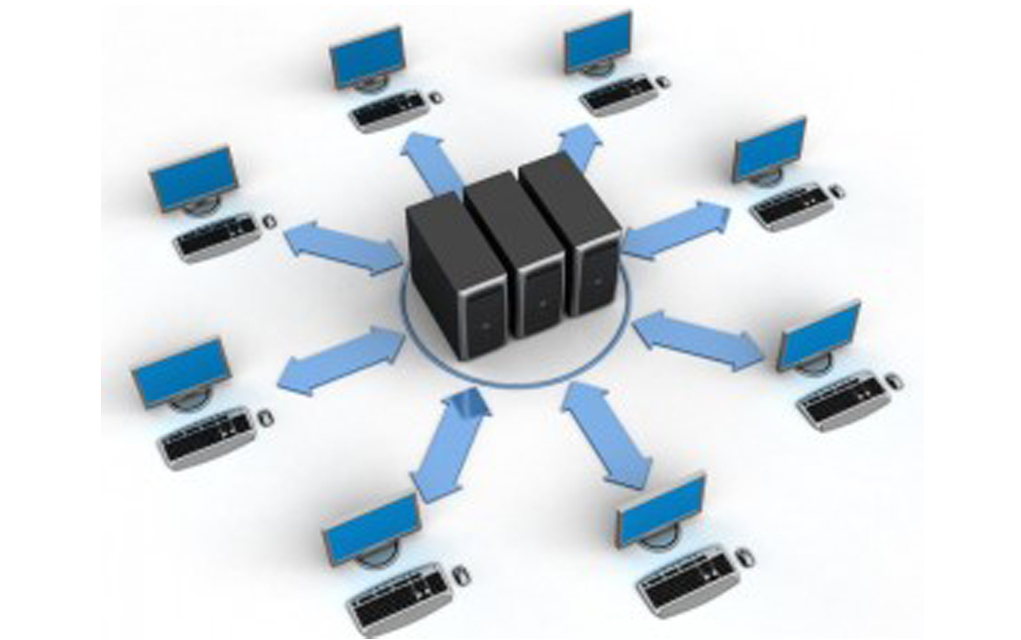 Centralized Management System (CMS)
Centralized Management System (CMS) a framework which can interface every one of the cameras and outsider gadgets situated at different areas or destinations at a focal center point. Through CMS, you can see, control, get cautions and notices from any camera or outsider gadget, found anyplace in the framework and take genius dynamic choices.
Managed services (Maintenance and Repair services)
where INFRANET provide customers with One Stop Centre services and onsite multi-vendor field Maintenance services through its network of 16 services centres located in major towns throughout the country.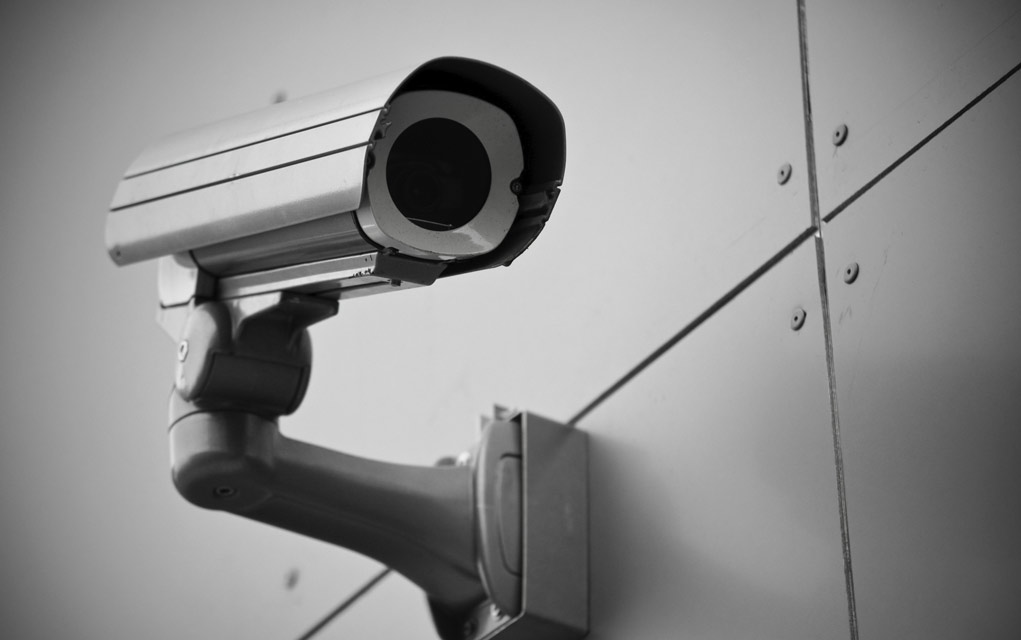 Closed Circuit TV (CCTV)
Video Surveillance and CCTV have advanced from simple to an increasingly complex computerized based framework. Verifiably likewise are its capacities, includes just as significant to the overall population these days. CCTV and Video Surveillance framework was considered as something that was utilized to ensure profitable resources in manufacturing plants and exceptionally verified zone, however, these days it has been demonstrated as necessities in any foundation building.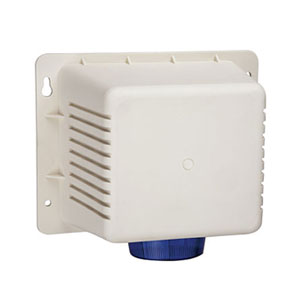 Alarm
INFRANET provide a range of alarm systems to accommodate your needs and budget. Regardless of whether you're searching for a home robber alert, a security framework, or a full edge security framework for your home or business, our scope of Chubb security frameworks will have your needs secured.