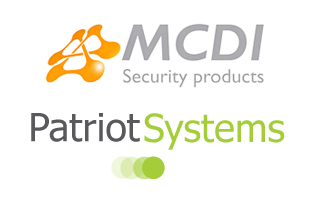 Central Monitoring Systems Specially designed for security companies that provide central monitoring services, this system is able to handle small applications for monitoring as low as 200 sites to large applications spanning over 30,000.
WHAT IT'S ABOUT
Central monitoring system services are used by many security system owners who require high security monitoring. The CMS system consists of two main components – signal receivers to convert all alarm signals into raw protocol codes and central station software that allow operators to view, manage and catalogue incoming alarm signals.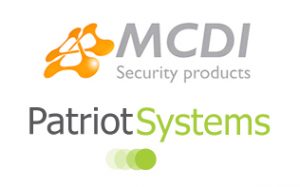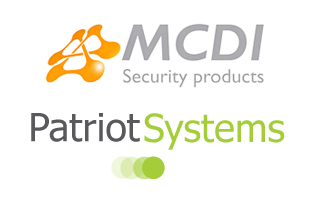 HOW IT WORKS
The Central Stations are equipped with both receivers and Central Station software. Central Station receivers differ based on the type of communication channels they monitor – telephone communication requires telephone line receivers while Internet communication requires Internet Protocol (IP) receivers.
These receivers listen to the communication channels, and then convert the transmission signals into alarm signal codes, which are sent to the central station software. These alarm signal codes are displayed for CMS operators to view, manage and report according to specific procedures developed by CMS services.
Your Frequently Asked Questions
I am currently looking for a Central Monitoring Systems solution provider, does Infranet Systems Sdn Bhd provide it?
Yes, we are  CMS solution provider. Simply give us a call and we will be happy to assist you on CMS solution to suit your specific needs.
I need security for my premises and would like to employ a CMS service, what's the basic technology that needs to be in place?
First off, the premises must be equipped with a proper security alarm system. Only then will CMS providers monitor the system via alarm signals reported through several available communication channels. For more detailed information and for service provider contacts, just give us a call .
As a security solution provider, I am interested in setting up a CMS. What do I need to know?
CMS systems require several considerations before a system design can be proposed. Just give us a call ,we'll provide you with a professional consultation and recommendation suited to your needs.
for enquiry , please contact us at https://www.infranet.com.my/contact-us/
February 18, 2020
Categories: